Android screen mirroring comes to Windows 10: Here's what you need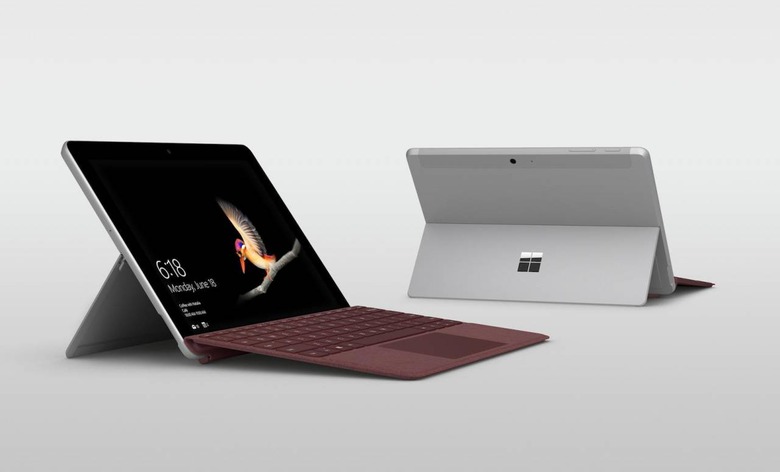 Back in October, Microsoft announced a number of new Windows 10 features that would let the OS play nice with Android smartphones. There were a few things that got our ears to perk up, but one of the most exciting announcements was the promise of Android screen mirroring within Windows 10 using the Your Phone app. It's been several months since we first heard about screen mirroring, but Microsoft is finally getting the ball rolling on it today.
Before you get too excited, however, you should know that this is just a test of the feature, and that test is pretty small scale. For starters, it's only available to Insiders running the latest builds, which limits the pool of potential testers from the get-go. Screen mirroring requires Windows 10 builds 1803 or newer, along with an Android device running Android 7.0 or later.
Assuming you meet the software requirements, there's still the matter of hardware. For the moment, Microsoft says screen mirroring is only compatible with four Samsung flagships: the Galaxy S8, S8+, S9, and S9+. The real limiting factor, though, is that the PC you're using for screen mirroring needs to support Bluetooth with Low Energy Peripheral mode to facilitate the connection between your PC and your phone.
Obviously, the list of supported device is going to grow over time, but for now, PC support is limited to only the Surface Go. There's no word on how quickly Microsoft plans to expand supported devices, but more hardware support ultimately means more testing so we're hoping that list begins growing soon.
Still, even with the limited number of supported devices, this is a big step toward Android screen mirroring on Windows 10 PCs. One major advantage of that is the ability to run Android apps on your laptop or desktop, which is great for people who are often splitting their attention between their phone and their computer. We'll see where the screen mirroring feature goes from here, so stay tuned.