Google and Samsung expand team up to tackle RCS messaging on Android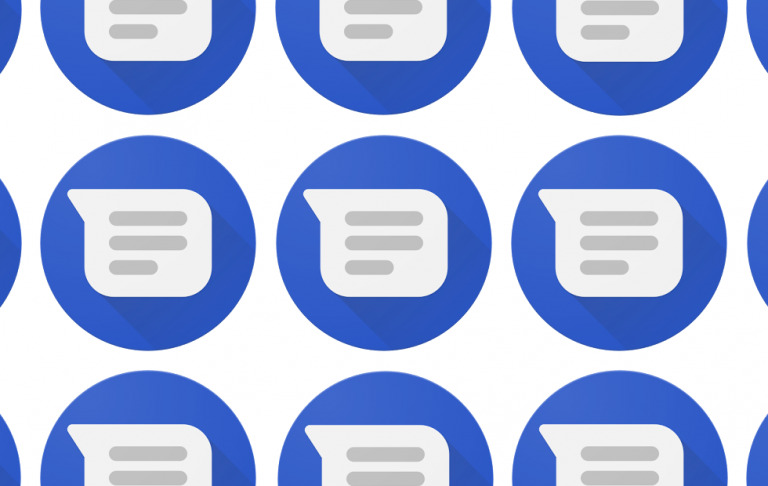 For the past couple of years, Google has been making a push for widespread adoption of Rich Communication Services, or RCS. Today, Google got one step closer to its goal, announcing an expanded partnership with Samsung that focuses on growing RCS adoption. The end goal, naturally, is to make RCS more prevalent on Android, and teaming up with the biggest Android manufacturer seems like a good way to do that.
For the uninitiated, RCS can probably best be described as an evolution of SMS. RCS supports many features that traditional SMS doesn't, such as typing indicators and read receipts. RCS can also be used for chat over WiFi or "rich group chats," as Samsung describes them, which means that it shares a lot of features with dedicated messaging services like WhatsApp or Messenger.
Google and Samsung have already been working together to achieve RCS compatibility between their respective messaging apps, but with this expanded partnership, the two are doubling down on that interoperability. The two companies announced today that Android Messages and Samsung Messages will "work seamlessly together," moving forward and that Google will help Samsung bring RCS functionality to its existing phones.
Existing phones that will get RCS functionality include the Galaxy S8, S8+, S8 Active, S9, S9+, Note 8, Note 9, and some devices in the A and J series. Those phones will need to be running Android 9.0 or later, and they'll need to be on carriers that support RCS. Future Samsung phones will offer native RCS messaging, again assuming that they're on carriers that support the service.
The end game here is to make RCS the standard across the entire Android ecosystem, Samsung and Google say. This expanded partnership should certainly help move us toward that goal, but there's definitely still a long way to go.