Android phones to ape Apple TrueDepth 3D sensors next year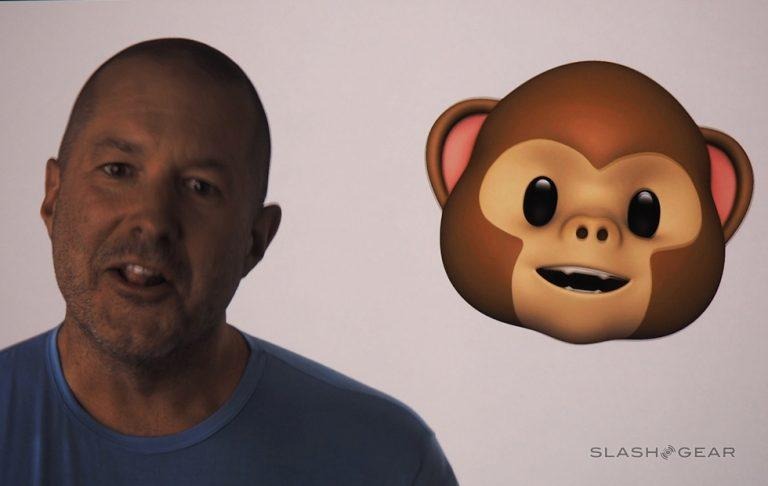 The market has long been aware of what Apple might launch with the iPhone X and yet it seems that it has caught Android manufacturers unprepared to fight back. From the notch to 3D face recognition, Android OEMs are now scrambling to copy what they think are the iPhone X's greatest strengths. Famed KGI Securities analyst Ming-chi Kuo predicts that it won't be until next year that such manufacturers will be able to catch up, and the first one will be, unsurprisingly, Huawei.
The accuracy and reliability of Face ID are still under debate but it's an inevitable future. It's really more a question of how fast the technology will be able to progress to become the authentication method of choice. Kuo says that Apple has had a two-year head start in that market and component suppliers will be unable to meet increased demand from Android OEMs until next year.
The 3D sensors that Android makers will be using won't exactly be like TrueDepth. Kuo says that most of them will make use of a cheaper type of technology called time of flight sensors or TOF. Apple, in contrast, uses a structured light system in its current TrueDepth sensor. The difference between the two is that TOF basically calculates the time it takes for light to bounce off an object, like a face, and be detected by an IR sensor.
Rumors and speculation suggest that Apple might also move to using TOF technology over its current patterned light system, which could reduce the cost and size of the sensor. That's still up in the air, however, depending on whether Apple will indeed have an iPhone with a rear 3D sensor in 2019. Such a sensor would be better implemented with TOF than structured light.
Kuo also thinks that Huawei will have the first 3D face recognition sensor next year. That isn't surprising, considering it was also one of the first to boast AI-powered face recognition in the Mate 10 last year. It won't be happening soon, though, as Kuo predicts it those first 3D sensing phones won't come until the third quarter at the latest.