Android P marks the end of Nexus phones, Google tablets
Just days shy of Pi day, Google released the first developer preview for what will most likely be Android 9.0, a.k.a. Android P. But while we scramble to discover the treasures both hidden and laid out for eyes to see, the arrival of the latest version of Android also heralds the end of an era. When the Android 9.0 P, whatever its name may be, launches later this year, it will not be made available for the Nexus 5X, Nexus 6P, and Pixel C, which practically puts an end to the Nexus line of phones as well as to Google's last remaining Android tablet.
It's not unexpected unless you haven't been keeping tabs on Google's devices. All Nexus devices are guaranteed only two years of major version updates, practically just two new versions. That actually ended for the Nexus 5X and Nexus 6P last year with Android 8.0 Oreo. Consider it "generosity" that it even got Android 8.1 at all. The phones, however, will still receive security updates but only until November.
It's a sad but expected end for two of the most problematic phones in the Nexus line's long history. The Nexus 5X, in particular, seems to share much of the bootloop issues that plague its LG cousins. The Nexus 6P, made by Huawei, had its fair share of complaints. Both have gone out of production a while back, making RMAs and replacements particularly painful for owners.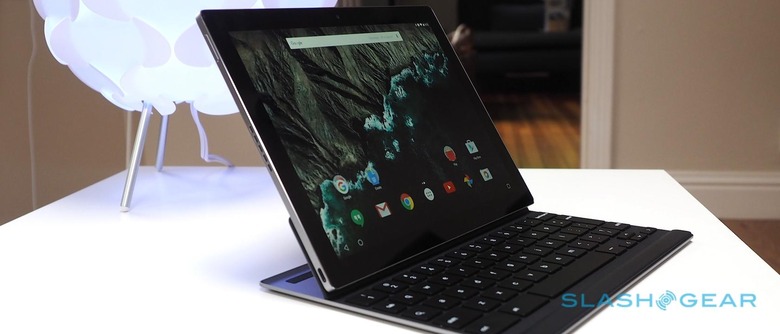 The Pixel C's support period isn't on Google's pages but considering it launched with the Nexus 5X and 6P, we can presume it will meet the same fate. The Pixel C was recently removed from the Google Store, which meant that Google no longer had an Android tablet under its name. The end-of-life for the Pixel C puts the last name in the coffin, which could raise questions about Google's interest in the device category yet again.
By the end of this year, the Nexus line will formally end and so will Google Android tablets. Google's path forward for smartphones is clear, less so for Android tablets. But while the spirit of the Nexus may live on in Android One, neither it nor the Pixel has had the same pull that the Nexus had, particularly for the power user and modding community. It is truly the end of an era.