Android Oreo is coming on OnePlus 3, 3T, beta out now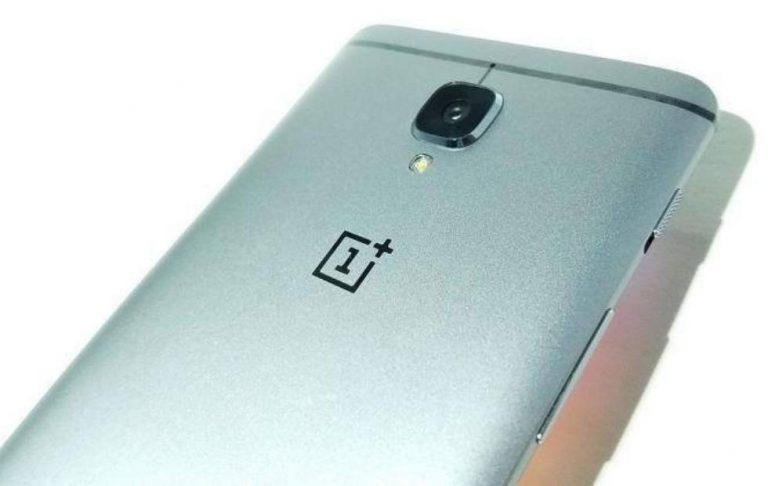 Once the darling and the underdog of Android OEMs, OnePlus has become the company that everyone either loves or loves to hate (perhaps soon to be eclipsed by Essential). OnePlus just seems to love stirring up the hornet's nest, perhaps sometimes intentionally. One of its latest missteps was the end to OnePlus 2 updates, despite earlier promises, inducing fears of a repeat with the OnePlus 3 and OnePlus 3T. Owners need not worry, at least not yet, as OnePlus seems to be on track to deliver its promise of Android 8.0 Oreo for the two devices, with a public beta now available for download.
OnePlus promises, or at least implies, things but doesn't always deliver on them. It promised Android 7.0 Nougat for the OnePlus 2 but unceremoniously pulled the plug on that model. It almost came late with the same update for the OnePlus 3/3T, but that fortunately came in the nick of time. With the launch of the OnePlus 5, there were concerns that the company would yet again leave the last gen model out in the cold.
Although not yet a final release, a beta is still better than nothing and at least gives hope that OnePlus is just a few weeks away from a stable update. Among the nice features that Android 8.0 Oreo brings are Picture-in-Picture support, Smart Text Selection, and notification dots in the Launcher. The beta also includes security updates, though up to September only. The final release hopefully includes October and, should it come to that, November as well.
There are some costs to be paid by updating to this version this early. OnePlus notes that fingerprint actions are known to be slower in the beta and that there are some stability problems with NFC and Bluetooth. Obviously if you rely on these functions, you should hold off until the final release, hoping those will be resolved by then.
OnePlus has not yet made it known how far it plans to take these two smartphone models in the future. Considering it will have received its second major Android update when Oreo does come out, it might be safe to presume it will be the last. Especially given OnePlus' current track record.
SOURCE: OnePlus