Android Oreo Galore: Nokia 8, Xperia XZs, Unlocked HTC U11, Betas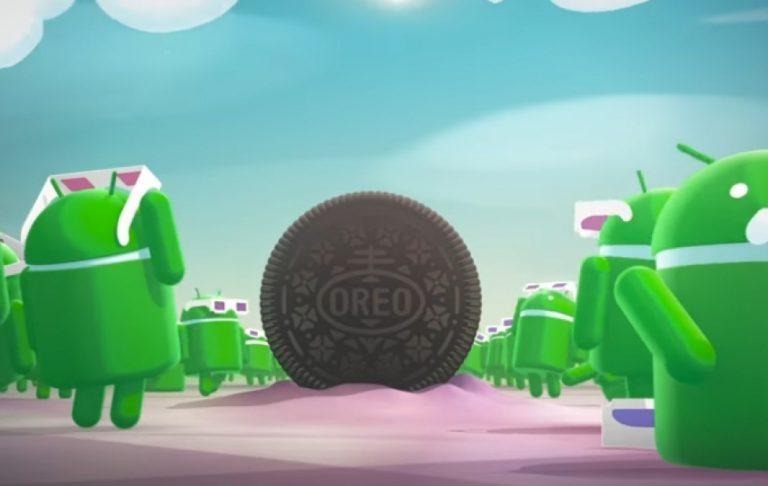 Android Oreo has been out for months now but, naturally, most OEMs haven't been quick to jump into it. But they do say "better late than never" and, to be fair, it isn't exactly that late yet anyway. As if scheduled to coincide with Thanksgiving, some manufacturers have gotten the ball rolling on Android 8.0 Oreo (sadly not 8.1) for some models. Some have even started the beta test for other devices, or at least promised them to come really soon.
Nokia and HMD have boasted about how they will be unlike your standard Android manufacturer and roll out updates faster. But even they were not able to bring Oreo to even their most premium model fast enough. Following last month's open beta testing, HMD Chief Product Officer Juho Sarvikas proudly announced on Twitter that Oreo is finally available for the Nokia 8. Of course, that doesn't mean everyone will get it immediately all at once. Give it a week or so, the exec said, especially for carriers to catch up.
O k, here we go
R eviewed your feedback
E verything is polished
O fficial update rolling out today! #AndroidOreo #Nokia8 #Oreo #Nokiamobilebetalabs pic.twitter.com/QpZeh9JTu0

— Juho Sarvikas (@sarvikas) November 24, 2017
Sony is making a similar rollout, albeit silently, for the Xperia XZ and the Xperia XZs. The Xperia XZ Premium was the first to get the update last month and Xperia Blog presumes that the Xperia X Performance will follow shortly. In addition to the upgrade to Android Oreo itself, Sony also added some of its own sweet treats, including reminders for unfinished tasks, like email or messages stuck in draft.
While HTC hasn't actually started it yet, company veep for Product Management tweeted that the unlocked U11 will finally be getting its Oreo dessert this Monday, long after the turkey has grown cold.
Hope you all had a great Thanksgiving. The Oreo OS update will be available for download on the HTC u11 unlocked version starting on Monday! Enjoy!

— Mo Versi (@moversi) November 25, 2017
But wait! The Oreo treats don't end there just yet. Although Oreo for the OnePlus 5T and the OnePlus 5 aren't yet scheduled until early next year, OnePlus did promise a beta before the year ends. Perhaps feeling a bit generous, it has decided to start the process early with the first Open Beta for the OnePlus 5.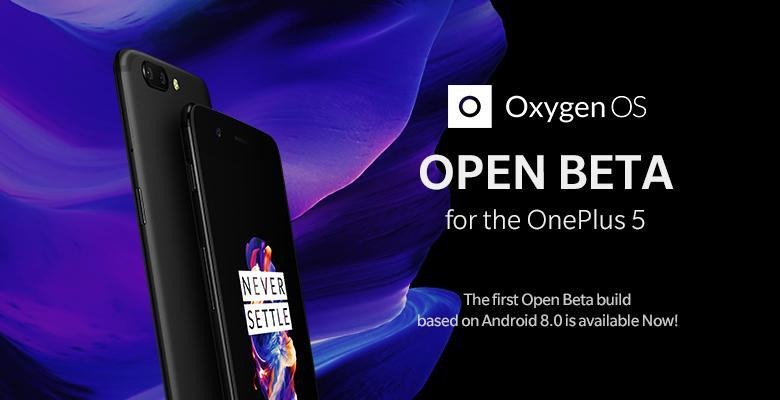 And just to show it hasn't forgotten about its less premium models, HMD's Sarvikas also hinted that the Open Beta Labs for the Nokia 5 and the Nokia 6 are up next. If all goes well, those two mid-range models could get their Oreos before the year is over as well.
Yes, Nokia 6 and Nokia 5 next. Just reviewed today, we will open Beta Labs for those models soon

— Juho Sarvikas (@sarvikas) November 24, 2017