Android Messages gets dark mode: here's how to enable it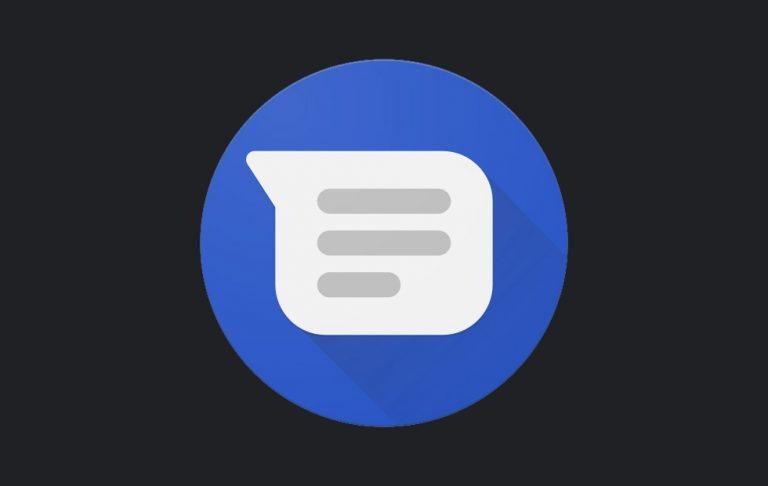 A highly requested feature, dark mode, is now available in Android Messages. As with the new YouTube dark mode, Android Messages users can eliminate the bright white background, instead switching to a darker interface that is easier on the eyes over longer periods of time. The new mode is available in Android Messages version 3.5, which brings the same Material Design that recently arrived on Google Phone and Google Contacts.
Dark color schemes are the preferred interface for many users who find it more comfortable to use over long periods of time, as well as in dark environments where a glaring bright white background is unwelcome. The Android Messages dark mode first appeared as a hidden option back in version 3.3, which some users were able to enable at that time.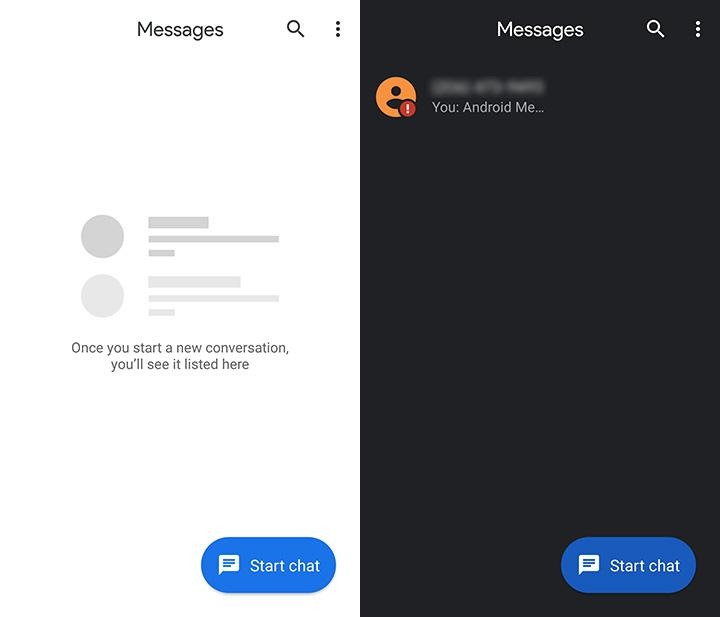 However, the version 3.5 update makes it available for everyone alongside the Material Design style. Once enable, the app's background becomes a dark grey color; the text box and message backgrounds are lighter shades of grey. Colors remain on avatars and the new message icon.
Users may already see the feature when they fire up Android Messages; everyone else will need to manually update the app to get the latest version. Once version 3.5 is installed, users can open the app's menu where they'd access Settings. Within that menu is a new option to "Enable dark mode," which does exactly what its name suggests.