Android Lollipop may be bad for Nexus 5, Nexus 7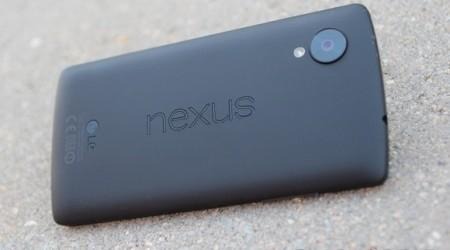 Just after we saw Apple's newest iOS update fix a bevy of bugs (and add at least one more), it's Google's turn to take some heat for Android. According to posts in Google Product Forums, some Nexus users are seeing their devices lock up, sometimes for no reason at all. This seems to affect both Nexus 7 and Nexus 5 — but not the Nexus 6. There isn't even one Android update we can point to. All we know is Lollipop might be bricking devices.
One particularly interesting case involves someone who was using their Nexus 7 normally, and the device turned off while in use. In trying to power it back on, the tablet wouldn't do anything beyond the initial boot screen.
The issue is an interesting one, but ultimately really confusing and annoying for Nexus users. There seems to be no rhyme or reason for the bricking; rooted and non-rooted devices are affected, as are variants of the same hardware (memory, etc.). The Nexus 7 seems most widely affected, with #nexus7bricked trending on Twitter.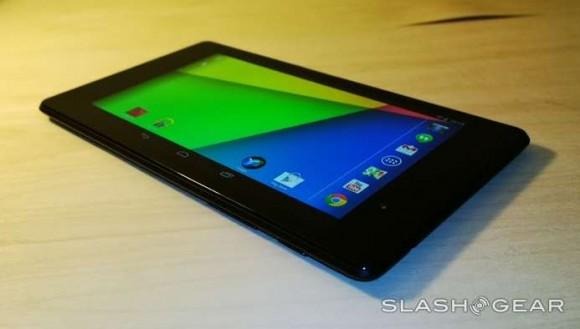 Google's Nexus 5 is also affected, and has the same issues as the Nexus 7 — just drops dead and won't load back up. What gives?
Who knows. It doesn't seem to be a widespread issue, but many users also report Google and ASUS are largely ignoring the issue regarding the Nexus 7. We can't think of a hardware reason the devices would fail, so maybe it's just 'out of sight, out of mind' for Google.
Via: 9to5Google