Android dark mode is official and will arrive in future update [UPDATE]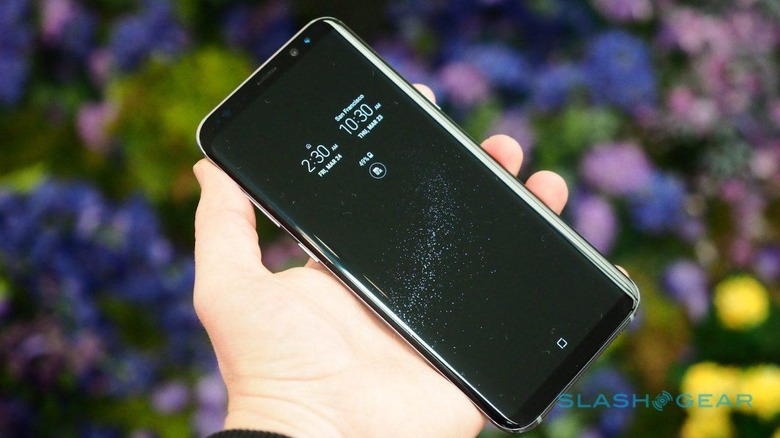 Night mode is popular enough that many apps, including Twitter, offer it as an optional feature. The aesthetic aside, a dark mode could help save battery life, making it a popular request from Android users. Anyone with an Android device can enable a dark mode on their tablet or smartphone, but doing so requires a third-party app. Not interested in using one of those apps? Android itself may soon have an alternative.
A request for the feature was published in the Google Issue Tracker forum late last year. Soon after, the request was reported as shared with the Android engineering team, but all was quiet in the weeks following. That changed today when a simple update was added to the thread that reads, "Our engineering team has added this feature. It will be available in a future Android release."
It's great news for Android users who have been asking for this feature for many years. Past rumors have claimed that the feature was inbound for "the next" Android release, but it obviously has never happened. That may finally be changing, though there's no actual release plans stated aside from including it in an unspecific future version of Android.
We'll have to wait to get a look at what this new night mode actually looks like, but it's a promising note regardless. Google may unveil the feature at its Google I/O event in coming months, but there's no guarantee at this point. Presumably once it does arrive, an Android user will be able to easily toggle it on from the drop-down menu.
EDIT: Sorry folks, but Google has stepped forward to say nah, this isn't actually happening. Get all of the details here.
SOURCE: Reddit