Android 7.1.2 rolling out first to Pixel C, Nexus Player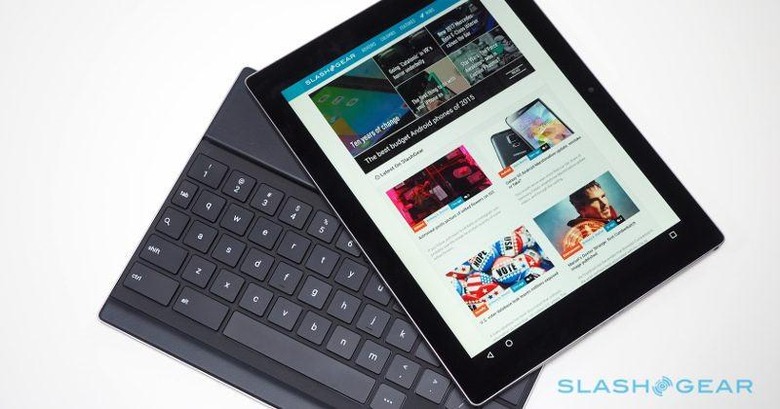 Android Nougat might sound like old news, now that Android O has formally been teased in a developer preview. But that's not to say that the nutty treat isn't going to have one last hurrah before it goes out of season. Following the second beta that was released just a few weeks ago, Android 7.1.2 is finally rolling out in its final form, at least according to some user reports. Strangely enough, the final Android Nougat update is apparently landing first on the Pixel C and the Nexus Player, two of Google's older devices that are in dire need of some love.
That is probably appropriate considering the update does have more in store for these two than the other Nexus and Pixel devices. Or at least it does for the Pixel C. Android 7.1.2 finally brings the new Pixel Launcher to Google's last remaining supported tablet, along with the new way to reveal the app drawer. For those who are not yet aware of it, the Pixel Launcher does away with the icon that you usually tap to show the app drawer. Now you just swipe up from the navigation bar.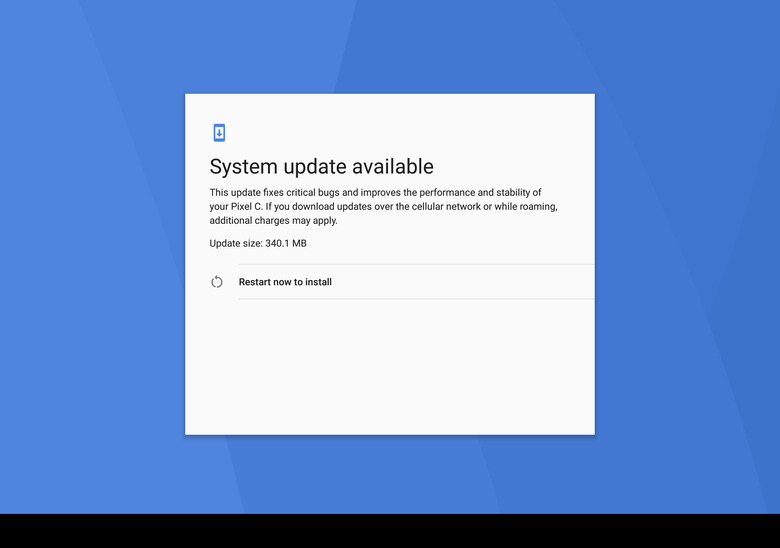 Another major UI change in Android 7.1.2 for the Pixel C is the recent apps visuals. Instead of the card-based "tickler" style used on phones, Pixel C users will now see a grid of the 8 most recent apps instead. It's definitely a better use of the larger screen real estate. Whether this particular change comes to the Nexus Player has yet to be reported.
Strangely enough, there aren't any reports yet of Android 7.1.2 landing on supported Nexus and Pixel phones. That should follow soon, especially since the update apparently includes the April security update as well. The update is also special for Nexus 6P owners as it finally brings fingerprint gesture to the device.
Bad news for owners of the Nexus 6 and Nexus 9, though. It seems that Google isn't budging from its unspoken stance that neither of these two will get any Android 7.1.x version. In fact, the Nexus 6 was "rolled back" from Android 7.1.1 to Android 7.0, causing no small amount of consternation among users.
VIA: Reddit