Android 5.0 Jelly Bean tipped for Q3 release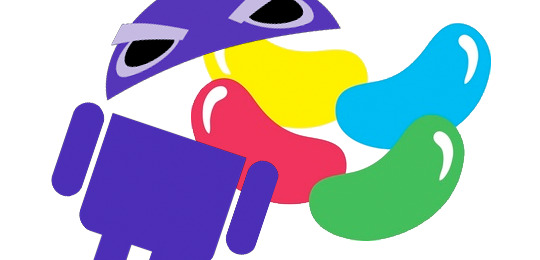 Actual details or information about Google's next major version of Android, 5.0 Jelly Bean is actually known at this point. The codename Jelly Bean is almost certain with many manufacturers such as ASUS confirming the name. Today more reports about the suggested release date were revealed by DigiTimes, quoting anonymous sources have stated we'll see Android 5.0 in Q3 instead of Q2 like earlier reports suggested.
These anonymous sources are almost always hardware and component suppliers, but we'll take all the leaks and details we can get at this point. With Android 4.0 Ice Cream Sandwich still on hardly any devices officially, and being slowly rolled out by manufacturers and carriers Q3 is starting to seem more realistic. Add in the fact that Google I/O was moved back to late June. That gives Google time to show off their latest and greatest, then perfect it for a Q3 launch — possibly with the rumored 7-inch Nexus tablet.
For those counting, Q3 could be anywhere between July and September but we have a feeling it will be the latter parts of the quarter. Both Gingerbread and Ice Cream Sandwich were released in Q4 of their respected years so it's highly possible we'll see the same for Jelly Bean, although DigiTimes seems to think it'll be here sooner.
We still don't know much about the next version of Android, but expect to see plenty at Google I/O at the end of June. We'll be there live to capture all the juicy details and Jelly Bean flavors, in case you were wondering.
[via Android Community]