Analyst Says Google And Apple To Lead EV Market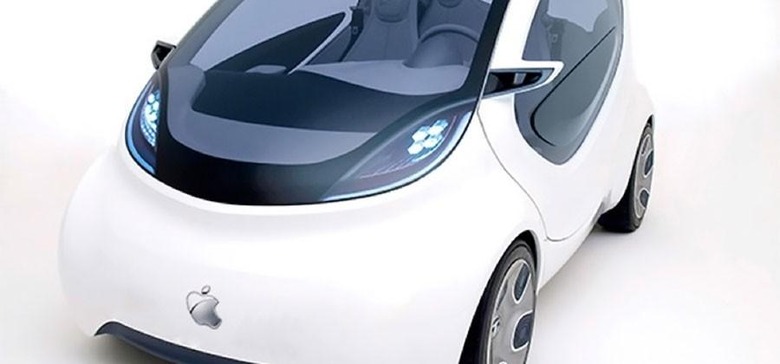 Tesla has proven that a relatively new automaker can have a big impact in the EV market. It's also no secret that Google is working hard on autonomous vehicles and rumors keep hinting that Apple is working on an electric vehicle. Analyst Katy Huberty from Morgan Stanley recently published a note to clients that says she expects Apple and Google to lead the electric car race.
She writes that component suppliers are looking for the next growth engine and that focus is being shifted to autos. These suppliers are looking to do business with both new entrants to the EV market and existing manufacturers. With firms like Apple and Google being big in the smartphone realm, there is an opportunity for them to leverage that smartphone expertise with cameras, sensors, batteries, and displays into the growing electric vehicle market.
Huberty expects those facts to lead Apple and Google to dominate the market. Rumors continue to suggest Apple is working on an EV with the code-name Titan. Those rumors claim that the Apple EV could enter production as early as 2020.
This rumor is supported by the fact that Apple has been hiring automotive experts. Google for its part already has a fleet of autonomous cars on the roads around the country. It's not using cars of its own designs; it's using cars like Toyota hybrids and others.
SOURCE: Appleworld