Analyst: Apple brings in 86% of handset profits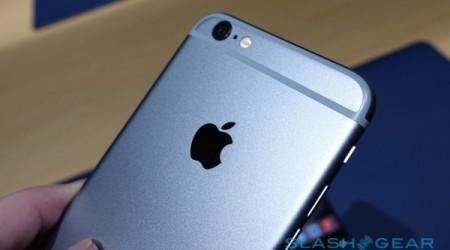 There is typically a lot of chatter about device shipments and market share, but those two metrics mean relatively little when compared to actual sales, use, and profitability. On the heels of the iPhone 6 hitting the world stage alongside the iPhone 6 Plus, Apple's profits were impressive. An even more impressive finding is that the Cupertino-based company also commands a lion's share of the handset industry profit. According to one analyst, Apple has a massive 86% of the profit earned from the mobile handset market.
In a report on Q3 2014 earnings sent to investors (a copy of which was made available to Apple Insider), Analyst Michael Walkley of Canaccord Genuity says Apple's gains are "remarkable", but come at a cost. To everyone else. Save for Samsung, Apple was the only company with significant profitability, and even Samsung slipped this quarter.
Samsung accounted for roughly 18% of handset profits, according to Walkley. Apple and Samsung combined for a plus-100% profitability due to other OEMs like Microsoft slipping (they fell about 4%).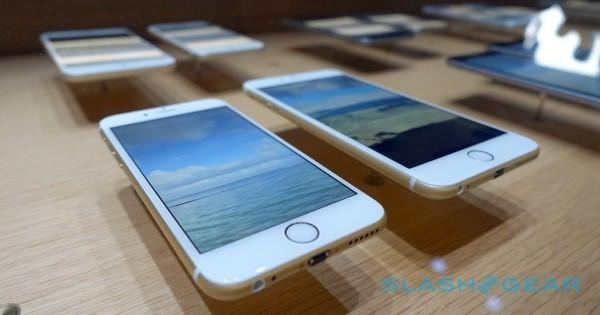 Walkley also said overall income dropped just over 17%, but admitted there was no data available for emerging markets. As companies like Apple and Samsung broaden their horizons, they're likely finding more profitability. They're also finding opposition from the likes of Xiaomi, among others.
This massive profitability is pinned on the iPhone 6, though. According to Walkley, We believe Apple is experiencing a record iPhone 6 upgrade cycle due to very strong replacement sales as well as from high-tier smartphone market share gains from Android. We believe these trends should result in very strong (fourth quarter of calendar 2014) smartphone sales and share gains for Apple."
Via: Apple Insider