Amiga software library plays right in your browser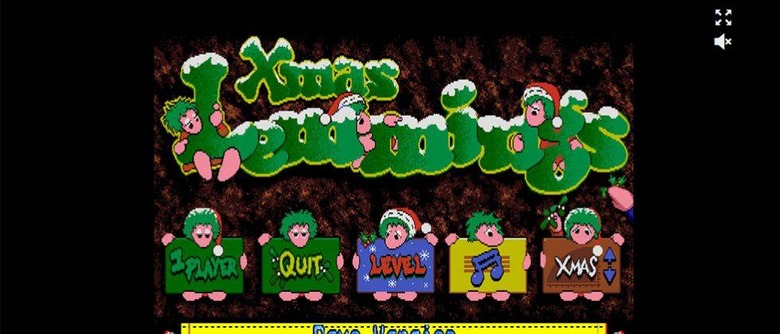 If you were around back in the '80s and '90s and were old enough to play any of the games of the time, you will probably remember the Amiga computer system that was around. I remember those things being very expensive at the time and I can recall wanting one very badly. I never got one and played Nintendo or Sega mostly during that time. The thing I remember most about the Amiga is all the awesome games with the great graphics for the time.
If you want to relive some of those gaming memories, you don't even need an Amiga to do it today. A huge number of the games that were so popular on the Amiga system are now available via the Amiga software library. The library of games is massive and includes everything from some of the more obscure and less popular games up to those blockbuster titles that everyone wanted to play.
I always had a penchant for flight simulators back in the day and there are at least a few of those you can play. There are also fighting games, Pac Man, and a slew of racing titles among other games to check out. To play all you need to do is hit the source link at the bottom of the story, click on the game you want to play, and click the go button.
The game will then launch right in your browser in all its retro glory. I wasted a bit of time already playing Lemmings, that was one of my favorite games and I have wished a smartphone app version of that game would launch on more than one occasion. I wasted so much time playing Lemmings back in the day.
SOURCE: Archive.org