American Express offers Boingo Wireless access to Platinum members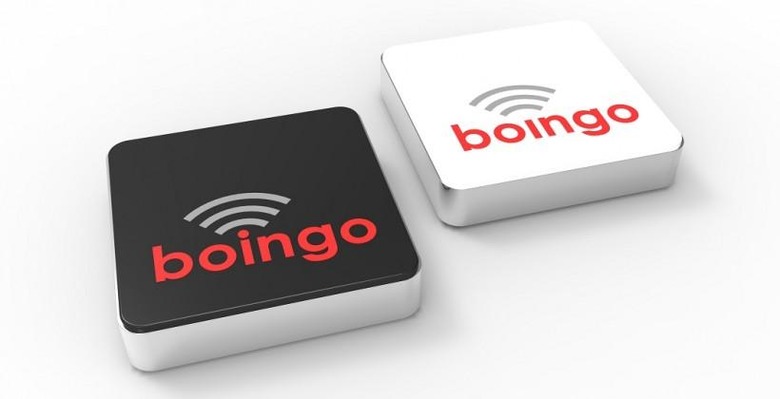 American Express has announced some new travel-centric benefits for its Platinum card members, providing better convenience and perks for those who are frequently on the go. Among the new benefits is access to Boingo's wireless hotspots, ensuring connectivity while out and about.
The Boingo Wireless hotspot access will be free for Platinum members starting this upcoming June. Card members will need to enroll in the perk, at which point they'll have access to about 700,000 hotspots across hotels, airports, and other travel-centric locations.
In addition to the Boingo hotspot access, the perks also give Platinum card members the option of a statement credit for the TSA's Pre-check application fee. With this, the $85 credit is applied as an alternative to the previous $100 Global Entry credit.
Said American Express' VP of Travel Innovation Gary Portuesi, "American Express is committed to offering a variety of travel benefits and services that further elevate every point of a Card Member's travel journey. With enhanced benefits like the TSA Pre✓ $85 statement credit option and Boingo Wi-Fi, American Express Platinum Card Members can save money and enjoy an easier airport experience whether traveling domestically or abroad."
Image via Caith Arora