American Airlines opens lawsuit against in-flight internet provider Gogo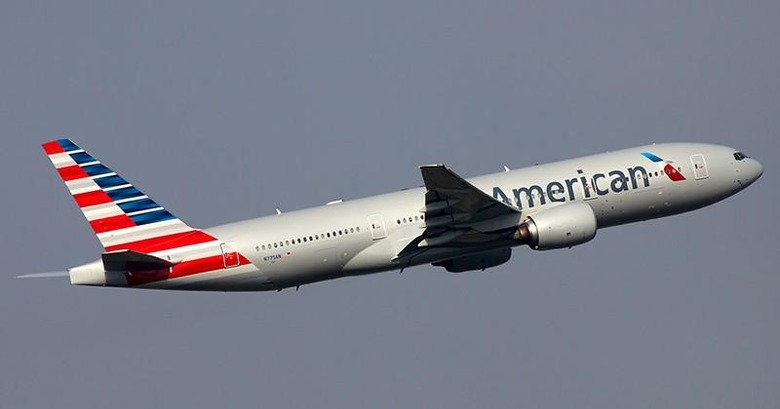 If you're used to getting on an American Airlines flight and logging into Gogo for in-flight internet, things may be changing. The airline giant is thinking of switching internet providers, as they think they have found someone who can offer better service. So to get out of their contract with Gogo, they have filed a lawsuit against the company.
What's interesting is that American Airlines has stated that they have a clause in their contract that allows them to either terminate or renegotiate their contract, should they find another company that offers better service. With a clause like that, you would think that the first thing they would do would be to sit down with Gogo and discuss their options. However, for whatever reason, the airline thought it best to start litigation, and negotiate later.
The story gets even more interesting, as American Airlines is quoted as saying "We've notified Gogo of a competitor's offering, and we will evaluate all of our options." So they are saying that they're willing to listen to whatever response Gogo has. Again, you'd think that part would come before the lawsuit.
So where else would American go for their service? It seems that the company it looking at ViaSat, which recently said that they would be launching new satellites to increase speed and coverage. ViaSat is also used on other airlines such as Virgin American and JetBlue.
Since the announcement of the lawsuit, Gogo's stock has plummeted around 40% from where it was sitting just yesterday.
VIA: