AMD Ryzen 9 3950X Delayed Due To Strong Demand For 16-Core CPU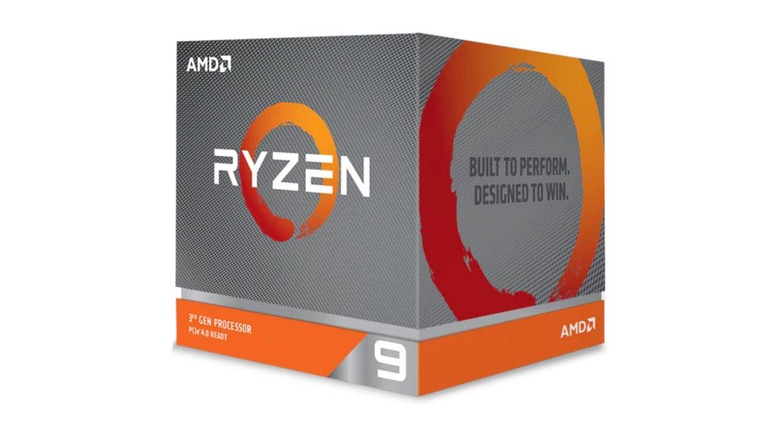 Although it had a few missteps along the way, AMD has regained its lost prestige and place in the market, threatening Intel's dominance in the CPU market. That said, AMD may have also bitten off more than it could chew by drumming up the hype, or at least according to its official explanation for delaying the Ryzen 9 3950X 16-core CPU by two months, launching in November along with a never before heard third-gen Threadripper.
The Ryzen 9 3950X was announced way back in June at E3 2019 to appeal to gamers. It boasted of 16 cores and 32 threads running at a base speed of 3.5 GHz. Even more impressive is its max boost speed that goes up to 4.7 GHz. Initially promised to launch this month with a starting price of $749, the Ryzen processor is being put on hold for an odd reason.
AMD's official reason for the delay is to meet the strong demand for the Ryzen 9 3950X. That is shorthand for saying that it estimates that it may not have enough supplies come launch day and will be stocking up even more. Considering it will be the first 16-core desktop processor for the consumer market, there may indeed be some basis for interest in it.
AMD also let on that it will be launching its first 3rd gen Threadripper processors at the same time as well. Details on that are still slim at the moment but, just like with the Ryzen 9 3950X, expect it to be a filled with cores, at least 48 of them.
AMD has always been known for offering affordable processors but traditionally lagged behind Intel in raw numbers. Its image has changed significantly ever since it launched its new Zen CPU architecture, though some call out the company over some misleading marketing strategies. With its second and soon third-gen Ryzen processors, AMD is turning the CPU race into another numbers game when it comes to cores, though it will all depend on real-world use rather than just benchmarks.