AMD is breaking up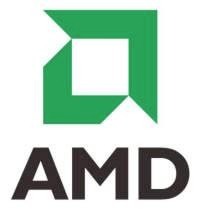 Last night some rumors were going around about whether or not AMD would be breaking up today, but it seems now the rumor is confirmed. The company will be splitting up and the news will be officially announced today.
A press release last night indicated that AMD would be making an important announcement today. It would involve the CEO and president of the company, Dirk Meyer and was said to be a "significant corporate announcement." This set the blogs abuzz and reinvigorated the rumors about AMD breaking up.
And it was a likely scenario, especially since Meyer himself admitted that AMD would split off into a new company that specialized in the manufacture and fabrication of chips eventually. But late last night it was confirmed by the Wall Street Journal. AMD will be splitting up. Keep your ears peeled for an announcement later today.
[via Engadget]