AMC's 'NOS4A2' will return for a second season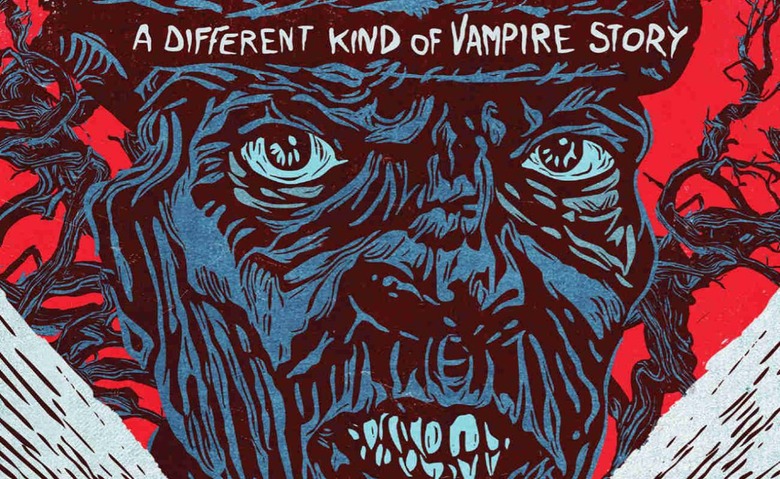 AMC has renewed its new NOS4A2 television show for a second season. The network announced its renewal during San Diego Comic-Con, stating at the time that season 2 will be comprised of 10 episodes. Unfortunately, the network hasn't revealed when it will release the next batch of episodes, leaving fans to wonder whether they'll get season two in 2020 or if there's a long wait ahead of them.
AMC's NOS4A2 is based on the book by the same name from author Joe Hill. The show tells the story of a young woman named Vic McQueen who uses her supernatural ability to find lost things. In doing this, McQueen finds herself in the world of Charlie Manx, a supernatural villain that sends kidnapped kids into Christmasland.
The novel was published in 2013 and the television adaption started airing on AMC, the same network behind The Walking Dead, earlier this year. Reviews of the first season, which is nearly compete at episode 8, has received mixed, but mostly favorable, reviews from critics and generally good reviews from viewers.
The show stars Zachary Quinto as Charlie Manx and Ashleigh Cummings as Vic McQueen. AMC hasn't stated when it will release the show's second season, though unless there's some unexpected delay, fans can likely expect NOS4A2 season two to arrive some time in 2020.
New viewers who don't have a pay-TV or OTT subscription that includes AMC can watch the series by purchasing the episodes individually on Google Play, YouTube, or Amazon Prime Video. It's unclear whether AMC plans to bring the series to a streaming service like Hulu or Netflix that would greatly expand streaming options.