AMC plans third 'Walking Dead' TV show as movie trilogy nears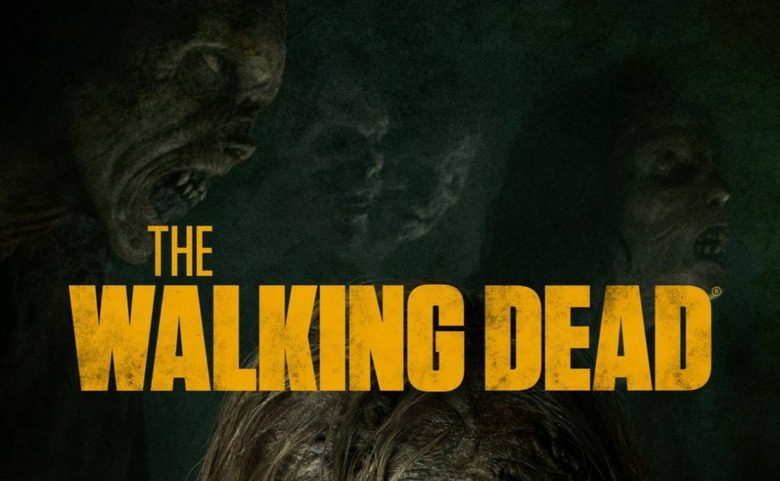 AMC plans to create a third zombie television series in The Walking Dead franchise, the company has confirmed. The new show will join the original The Walking Dead and the spin-off series Fear the Walking Dead, which is set in a different part of the world. The new series plan follows AMC's announcement that it will produce three movies based on its The Walking Dead universe.
The new series was confirmed by AMC Networks to Variety, the publication reports. The show, which hasn't yet been named, will premiere on the network next year and will revolve around two young female protagonists who, by the sounds of AMC's announcement, were born in the zombie-filled world.
The show will focus on the first generation of post-zombie outbreak TWD universe residents. "Some will be heroes. Some will become villains," the announcement reads. "In the end, all of them will be changed forever. Grown-up and cemented in their identities, both good and bad."
The company hasn't provided any more information about its show at this time, at least in regards to casting and location. The project points toward AMC's expansion of its hit zombie show into a large universe within which it can generate new content. In November, AMC announced plans to start production on the first of multiple TWD movies.
According to Variety, the third series will be produced by Matt Negrete, who is a producer and writer on The Walking Dead series. Production will happen through AMC Studios starting this summer in Virginia. Franchise fans can expect 10 episodes in the first season, but it will be a number of months before we get an official look at the show.