Amazon's next Kindle could be waterproof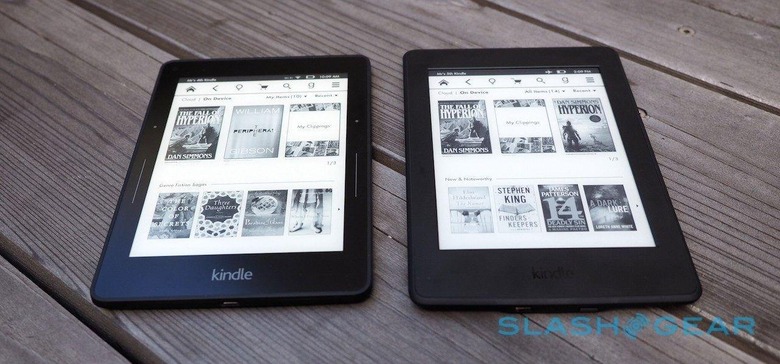 With a number of different releases over the past decade, you'd think there isn't much more
could do to refine the
formula. Making that assumption is where we're apparently wrong, as a new leaked image shows off what's said to be a new Kindle with one major feature. According to the person who found this image, the next Kindle will be waterproof.
The leaked image, which was posted to the MobileRead forums and supposedly comes from a Chinese retailer, doesn't really give away too many details. It just shows a Kindle device sitting in a plastic tray with what appears to be a bunch of identifying information blurred out. Strangely enough, the Kindle branding is also blurred out, which doesn't make a whole lot of sense. Beggars can't be choosers though, we suppose.
In any case, the important details come from the user who posted the image to the MobileRead forums. In the accompanying post, we hear that this new Kindle doesn't offer much of an upgrade beyond waterproofing. We can expect the same CPU as previous models, along with the same amount of onboard storage and the same screen resolution of 300ppi.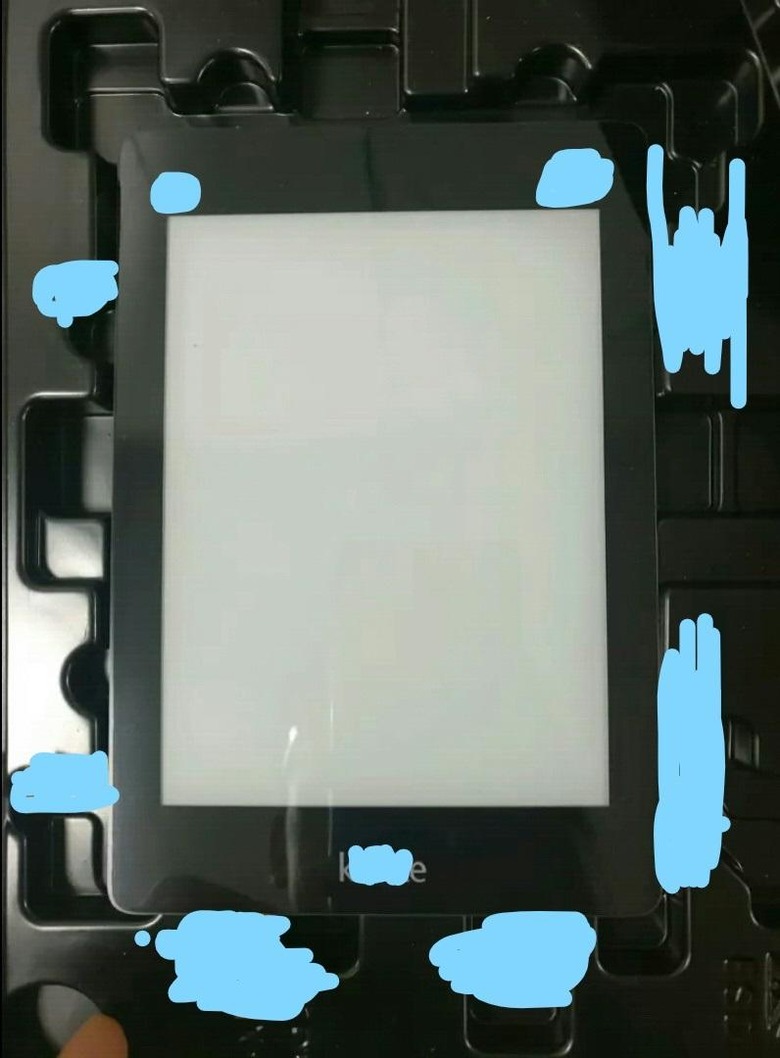 However, the image does show that this new Kindle has been outfitted with a glass display, which makes sense if Amazon is going to make this thing waterproof. Other than that, though, details are still fairly light – we don't know what Kindle line this new device will belong to or if it will replace an existing Kindle variant.
The person responsible for this leak expects it to be out in the second half of the year, which we're quickly approaching. If that's true, then we'll hopefully get confirmation within the next few months. We'll keep an ear to the ground for any news from Amazon, so stay tuned for more.
SOURCE: