Amazon's new mini-fulfillment centers speed up same-day deliveries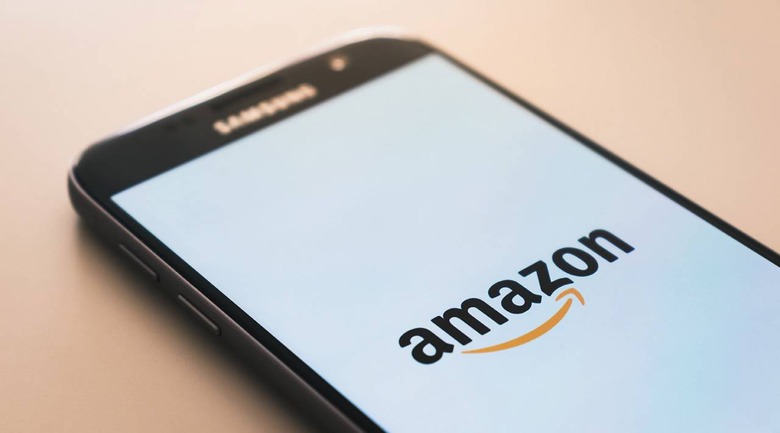 It wasn't too long ago that Amazon revealed next-day deliveries would become increasingly common for Prime customers, building upon the two-day deliveries that have been common to the service. In a new announcement today, the company said that some of its Prime customers can now get faster same-day deliveries on a large number of items, including for orders placed as late as midnight, thanks to mini-fulfillment centers.
Same-day delivery means, of course, that you will receive the product you ordered the same day that you placed the order. According to Amazon, these ultra-fast deliveries are available on around 3 million items in a handful of cities, including Dallas, Philadelphia, Orlando, and Phoenix. The deliveries will take place within a few hours of order.
Prime customers will be able to tell whether an order is available for delivery the same day by looking for the label "Today by" on the product's Amazon listing. Orders placed as late as midnight can be delivered by the next morning — between the hours of 4:30 AM and 8 AM — so that the package arrives in time to bring inside before leaving for school or work.
In its time chart, Amazon explains that orders placed between midnight and 8AM will arrive by 1PM on the same day; order places from 8AM to 1PM will arrive by 6PM, and orders placed between 1PM and 5PM will be delivered by 10PM. Finally, orders placed between 5PM and midnight will be delivered overnight, meaning at some point by 8AM.
These faster same-day deliveries are made possible by what Amazon calls mini-fulfillment centers, meaning they are optimized for the sort of rapid deliveries needed in this case. In order to get the same-day delivery, you'll need a Prime membership and the order must be for over $35. Alternatively, Amazon will offer same-day delivery for orders under $35 with a delivery fee of $2.99.