Amazon's latest spat is with Disney, and movie pre-orders are in the crossfire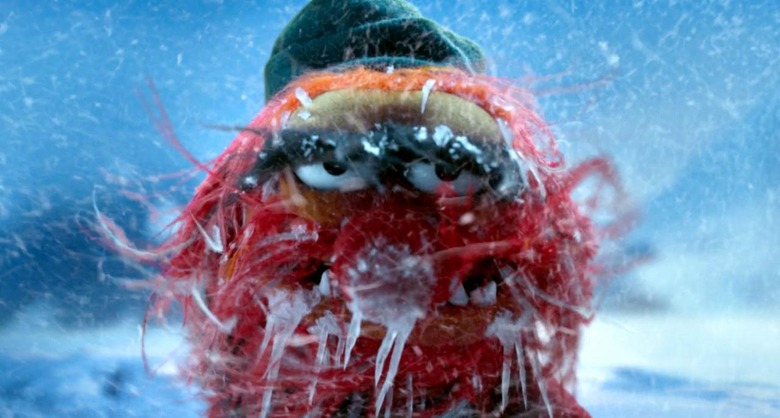 Amazon is once again nixing movie pre-orders, this time against Disney, likely as a move to "motivate" negotiations in a direction it considers more favorable. Neither Disney or Amazon have commented on the matter, but it has been noted that recent Disney movies like Guardians of the Galaxy are not available for pre-order on Amazon.
A wide variety of recent Walt Disney Studios movies, such as Muppets Most Wanted and Maleficent, among others, are not available for pre-order on Amazon. Instead, and as usual in these instances, the listing pages invite users to sign up for notifications when they become available.
It appears this only pertains to Blu-ray disc pre-orders, and it mirrors the recent issue that took place between Amazon and Warner Bros. earlier this summer. As was the case with the Warners Bros. pre-orders issue, Amazon has stayed quiet on the matter, not giving a public statement either way.
This is in addition to the ongoing battle with Hachette, which has dragged on for far longer and recently received a public statement from Amazon regarding its reasons. The company said that lowering ebooks prices, in that case, was "a key objective", and it went on to detail its reasons for wanting to do so.
VIA: Engadget