Amazon's Kindle For Kids Bundle Ships With Vocabulary Tools For Young Readers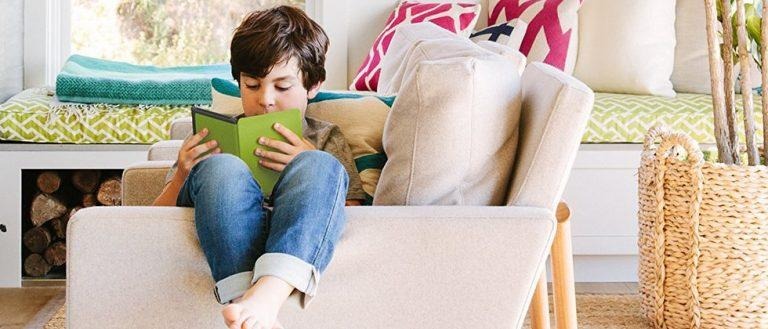 We may receive a commission on purchases made from links.
If you're concerned with the amount of time you child spends with their nose in a screen, you might want to have a look Amazon's new Kindle for Kids bundle. The new offer, which is currently running $99.99 on Amazon's store, bundles a Kindle together with a protective cover and a pair of vocabulary tools meant to help young readers make it through more challenging books on their own.
Even better is that the Kindle included in this bundle, which is the latest standard Kindle model, ships without what Amazon calls "sponsored screensavers" – essentially advertisements that pop up on the screen when you aren't actively using the device. With advertisements nearly everywhere you look, it's nice that Amazon at least stopped children from seeing one every time they start or continue a book (even if we adults can't be so lucky with our own Kindles).
Vocabulary Builder and Word Wise are two utilities Amazon has packed in with its Kindle for Kids bundle. Whenever your child looks up a word, Vocabulary Builder adds it to a list that can be used in flash cards to see the word in context and eventually master it. Word Wise offers easy-to-understand definitions of complex words as children are reading, allowing them to take on difficult books with more ease.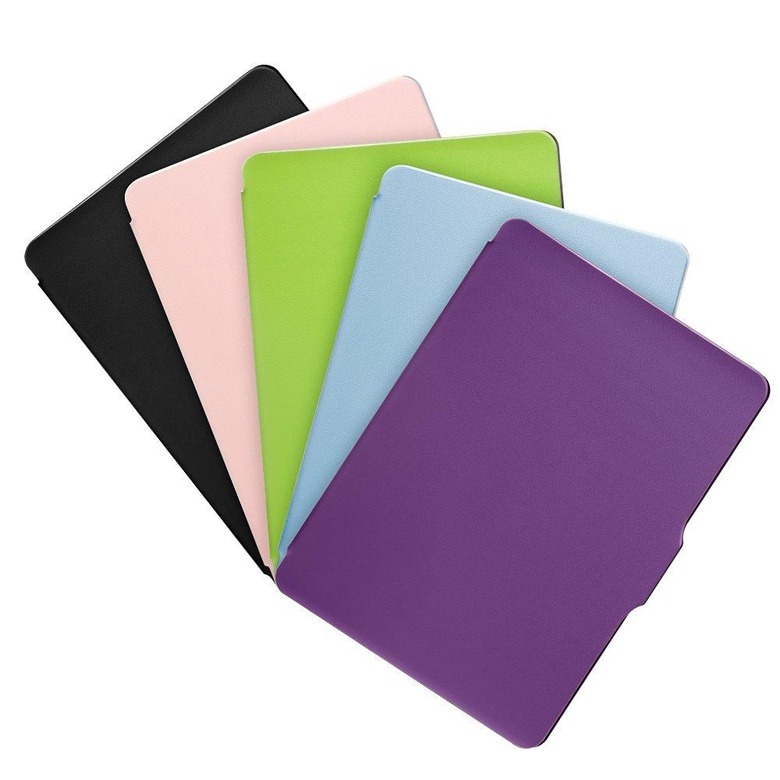 Amazon notes that the Kindle model included in this bundle doesn't come with a backlight, meaning kids can't keep reading into the wee hours of the morning and will have to stop when the lights go out. That is to say, they can't continue unless they go the old-fashioned route and pop under the covers with a flashlight.
This Kindle also comes with Kindle FreeTime installed, which awards children with achievements and badges based on reading milestones and provides parents with progress reports that allow them to see statistics on how long their child spent reading and how many words they've looked up. Finally, the price includes two years of protection on the Kindle itself, so if your kid destroys their little e-reader, you'll be able to get a free replacement through Amazon.
The Kindle for Kids bundle is available now on Amazon for $99.99 and comes with protective covers available in five different colors: black, blue, green, pink, and purple.
SOURCE: Amazon