Amazon Whole Foods deliveries expand to two new cities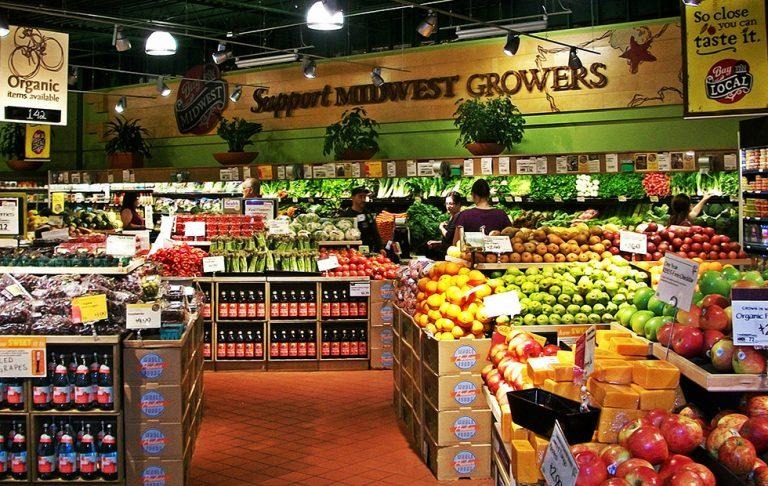 Amazon has wasted little time in putting its recent Whole Foods acquisition to use. Shortly after buying Whole Foods, Amazon slashed prices at all of its locations in an attempt to boost foot traffic and put more pressure on competitors. Just last month, Amazon rolled Whole Foods deliveries into Prime Now, giving Prime users in some cities around the US the option to have groceries delivered to their door through the service.
Today, Amazon is expanding Whole Foods deliveries to two new cities. San Francisco and Atlanta have been added to the list, joining Austin, Cincinnati, Dallas, and Virginia Beach, which were all pilot cities that launched with this new initiative last month. If you're a Prime member living in one of those cities, you can download the Prime Now app and order groceries from Whole Foods beginning today.
For the uninitiated, Prime Now is a service available in some cities that allows Prime members to arrange two-hour deliveries of the items they purchase through Amazon. With Whole Foods being added to the roster, that means two-hour delivery on groceries as well, though users can also pay an extra $7.99 on orders over $35 to get their order within an hour.
Amazon doesn't say whether or not every item Whole Foods sells is eligible for Prime Now, though it does say that "thousands of items across fresh and organic produce, bakery, dairy, meat and seafood, floral and every day staples," are. Whole Foods deliveries through Prime Now are available seven days a week from 8 AM to 10 PM local time, and if you live in San Francisco, you can also include alcohol in your Prime Now delivery.
Amazon seems to be expanding Whole Foods deliveries through Prime Now fairly quickly, and it isn't stopping here. The company says that it will continue to expand to other regions in the US throughout 2018, putting even more pressure on other grocery stores to compete. Though many grocery stores offer home delivery through one service or another, there aren't very many of them that can promise a two-hour delivery window, so we may see that change as Amazon expands its sphere of influence. Stay tuned.