Amazon VR shopping app revealed in new job listing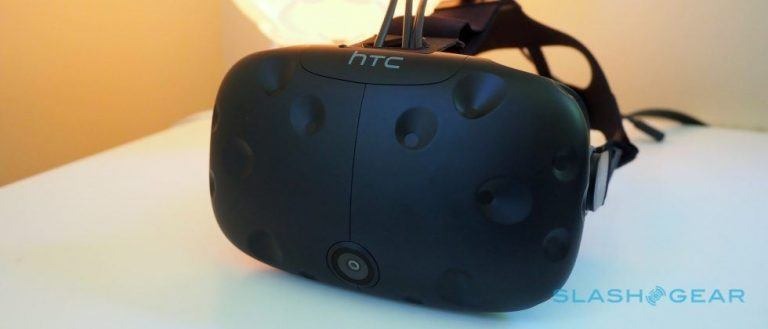 A new Amazon job listing on LinkedIn indicates the company may be planning to introduce a virtual reality shopping app. The app seeks a new creative director for its A9 company, where the team is said to be working on building a "VR shopping experience for use by millions of [Amazon] customers on a wide variety of VR devices." It seems the app would allow Amazon customers to browse and purchase items using their VR headset of choice.
You can review the job listing yourself here (LinkedIn account required). Little is said about the VR shopping app itself, except that it exists and is being worked on actively by "engineers, designers, product managers and scientists" at A9. You can find out more about that Amazon company at its website, A9.com.
The rest of the job advertisement concerns itself with the position of Creative Director, a role that'll involve someone guiding in creating the "future of Amazon's VR solutions." What kind of 'solutions' the company has in mind isn't clear at this time. The company further seeks someone who is a "designer, technologist, and creative visionary" with a particular fondness or understanding of virtual reality.
Finally, Amazon says this is a "highly visible role," with the person, among other things, being intended to work with "hardware and software partners" in regards to its VR efforts, though no particular partners are named. The role will be stationed out of Palo Alto, California, according to the job listing.