Amazon unveils program that helps sellers easily donate unsold products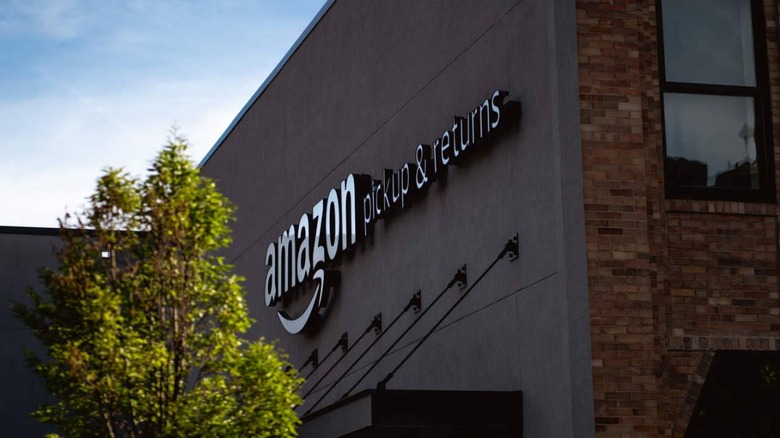 Following reports that millions of unwanted and unsold third-party products were being destroyed by Amazon, the Internet retailer has launched a new program that lets these sellers donate their products instead. The new program is called Fulfillment by Amazon (FBA) Donations and it'll go live in the US and UK starting next month. FBA Donations joins the company's existing charity-based work.
The FBA Donations program will allow eligible products, including returned items and excess unwanted items, to be donated directly to charities rather than resold to liquidators or other buyers, shipped back to the suppliers, or destroyed. Amazon announced the program on Wednesday, saying it will 'streamline the donation process' for third-party sellers.
The announcement follows reports from earlier this year that claimed millions of unsold products were being trashed at Amazon warehouses in France, among other locations, including brand-new items that were allegedly sent to dumps. Amazon hadn't denied the reports at the time, though it had said that many items were donated, as well.
According to CNBC, the new FBA Donations program will be the default for third-party sellers, increasing the amount of unwanted products that go to charities instead of landfills. The news agency saw an email reportedly sent from Amazon to these sellers that read, in part, 'This program will reduce the number of products sent to landfills and instead help those in need.'
An Amazon spokesperson reportedly told CNBC that the company is working to reduce the number of destroyed third-party seller products to zero. This process will include donating more items in addition to reselling them and shipping them back to suppliers.