Amazon unveils Call of Duty: Black Ops III midnight deliveries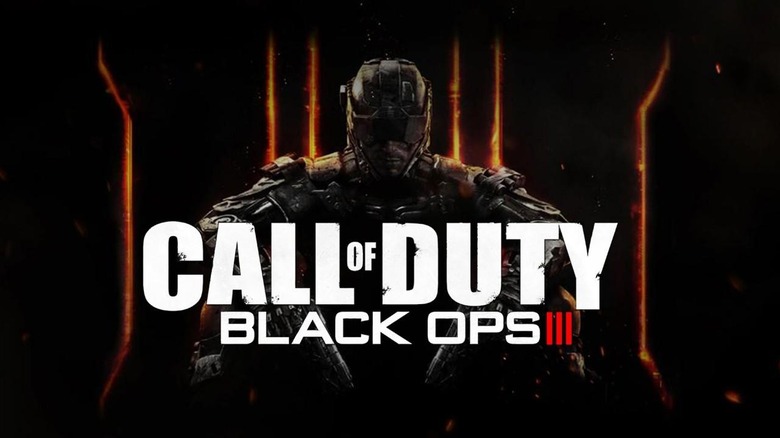 Amazon has announced that Prime Now will be making certain special nighttime deliveries of the game Call of Duty: Black Ops II. The service, obviously, will only be available to Amazon Prime Now members, but is an attractive option regardless, perhaps one of the most intriguing the company has announced in a while. Standing in line will no longer be necessary, at least in 20 U.S. metropolitan regions.
The nighttime deliveries will be available in regions serviced by Prime Now, Amazon's 1-hour delivery option. That means 20 cities and metro areas, including LA, Las Vegas, San Francisco, Miami, Manhattan, Dallas, Baltimore, Chicago, Houston, Phoenix, Portland, San Jose, Seattle, and more.
Black Ops III will be released on November 6. Applicable Prime Now members will need to place a release night pre-order through the Prime Now app; reservations to get the special delivery will start on November 4. During this, those buyers can select a "special delivery window" and any other items they want delivered at the time (some midnight snacks, for example).
Amazon cautions that there are only so many deliveries available in a delivery window, so those who are keen to get the game at midnight must reserve the delivery as soon as possible, starting at midnight EST on November 4.