Amazon UK rolls out same-day pick-up service for Prime customers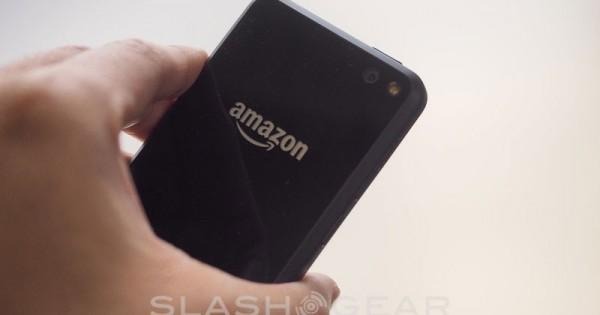 Amazon.co.uk has announced a new service that Prime customers in the UK will be very interested to hear about. The new service is for same-day pick-up of items. That means customers close to a pick-up location can order something in the morning and then go pick it up in the afternoon. The service is a collaboration between Amazon and a newspaper and magazine distributor called Smith News. The best news is that starting out the service will be free to Prime members.
With the new service, items ordered by customers as late as 11:45am will be available to pick-up at collection locations by 4pm until 11:59 pm, depending on when the store location the product was delivered to closes. The service will be available at over 500 newsagents and convenience stores that carry Pass my Parcel branding.
Customers using the same-day collection service will also be able to choose an Express Morning collection with orders placed up to 7:45pm being available to pick up starting at 6:30am to 9am the next morning, depending on when the store location opens. Prime members won't pay anything for a limited time, exactly how long that limited time will be is unknown.
Amazon also notes that it has added Birmingham International Airport and a number of tube stations in London to the list of pick-up locations. Non-Prime members can try the same-day collection or Express Morning collection for £4.99 for a limited time. Prime memberships in the UK cost £79 per year and include movie streaming and unlimited one-day delivery on a huge number of items.
SOURCE: Amazon