Amazon UK Prime members get free streaming music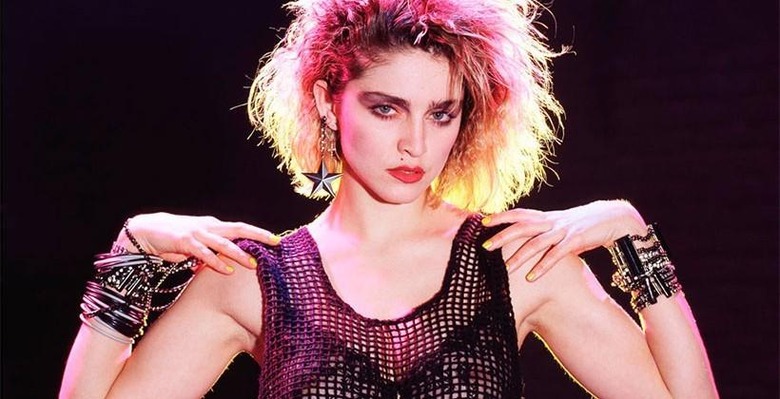 Amazon has announced one more reason why people in the UK might want to sign up for a Prime membership. If the cheap, fast shipping and free streaming video wasn't enough to get you to plunk down the £79 per year membership fee for Prime, a massive catalog of streaming music might do the trick. The music plays on mobile devices via iOS and Android apps or on Fire devices.
Amazon has announced that Prime subscribers in the UK now have access to a catalog of streaming music at no additional cost that has over a million tunes. Prime Music is what the service is called and there are hundreds of music playlists to choose from.
Amazon has tens of thousands of full albums for fans to listen to and some of them are from major artists like One Direction, Royal Blood, George Ezra, Paolo Nutini, and Ella Henderson. Albums from classic artists like Bob Dylan, Madonna, and David Bowie are available as well.
Prime Music allows users to choose specific songs to listen to, or kick back with one of the hundreds of playlists with names like Metal Hits, Love Songs, Acoustic Rock for Work, and lots more. Amazon also has a music discovery service that helps users to discover new music via personalized recommendations. Tracks can be downloaded for offline listening when there is no network available.
SOURCE: Amazon