Amazon to provide eBooks for New York City Schools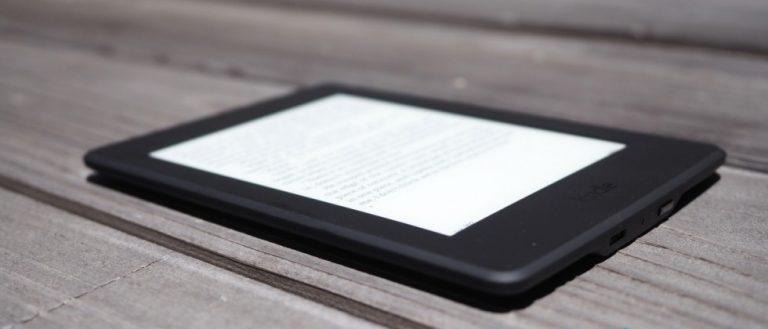 When I was in school, at the end of every school day, I'd need to head back to my locker, and decide just how many books I needed to cram into my bag for the night. Sometimes that meant three or four large books strapped to my back as I made my way to the bus. But thanks to the power of technology, New York City students won't have to deal with any of that.
Amazon was recently awarded a $30 million contract by the New York City Department of Education to provide eBooks to students over the next three years. They'll accomplish this by providing the different schools in the district access to a special marketplace designed especially for them. This is the same route that the company has taken with several colleges to provide digital textbooks.
What's interesting is that the contract doesn't cover the hardware necessary to view the books. Amazon is only providing the marketplace, and the books contained within it. It will be up to the schools to provide the method of accessing the content. Thankfully, eBooks can be viewed on any number of different devices, which makes it easier.
There are a lot of benefits to switching to eBooks, as opposed to traditional textbooks. The cost should be an obvious one, but convenience and availability for students is another. Imagine only needing to carry one device around to access all of your school books? And if you left your book in your locker, you can just pull up the text that you need to read that night on your phone, or a computer.
VIA: Engadget