Amazon tipped to launch a more expensive, higher fidelity music service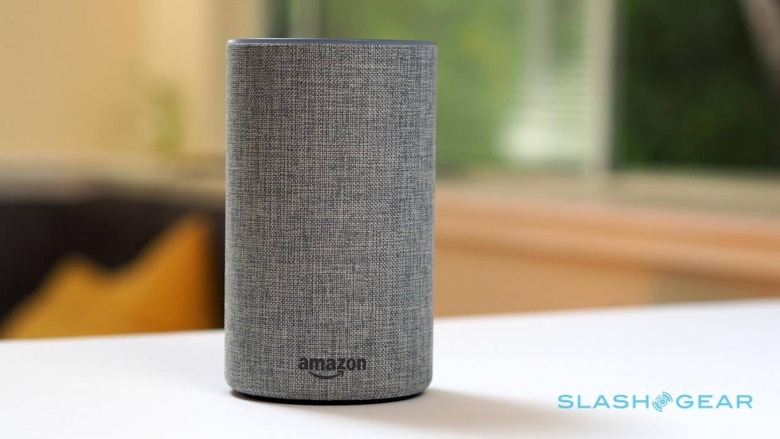 Last week, Amazon rolled out a free, ad-supported version of Amazon Music for Alexa device owners, and now it seems that was merely one part of a major music streaming expansion for the company. A new rumor today is claiming that Amazon will soon launch a more expensive subscription that will offer high fidelity streaming. That would put Amazon in a better position to compete with TIDAL and Deezer, while potentially giving it a leg up on its two biggest competitors: Spotify and Apple.
Neither Spotify nor Apple offer high definition streaming options, leaving smaller services to fill that niche. This new subscription is rumored to cost around $15 per month, which would undercut similar plans from both TIDAL and Deezer that cost $19.99 per month.
Today's report comes from Music Business Worldwide, which spoke to "several high-placed music industry sources," with knowledge of Amazon's plan. Those sources claim that Amazon will launch this new subscription tier by the end of the year, and that the company is currently hammering out deals with record labels to grow its library of high quality music.
While we don't know what kind of bit rate Amazon's premium service will boast, one source told MBW that it'll be "better than CD quality." Both TIDAL and Deezer's $20 monthly plans offer streaming at 44.1 kHz / 16-bit, so Amazon's high fidelity subscription will probably offer something similar, if not better.
We'll see what happens from here, but these sources claim that Amazon has already convinced one major record label to sign on. With Amazon said to be planning to launch before the end of the year, it might be a while until we hear anything official. While we wait, head down to the comments section and let us know if you'd sign up for a more expensive monthly service if it promised higher quality streaming.