Amazon Targets Toxic School Supplies Following Washington AG Probe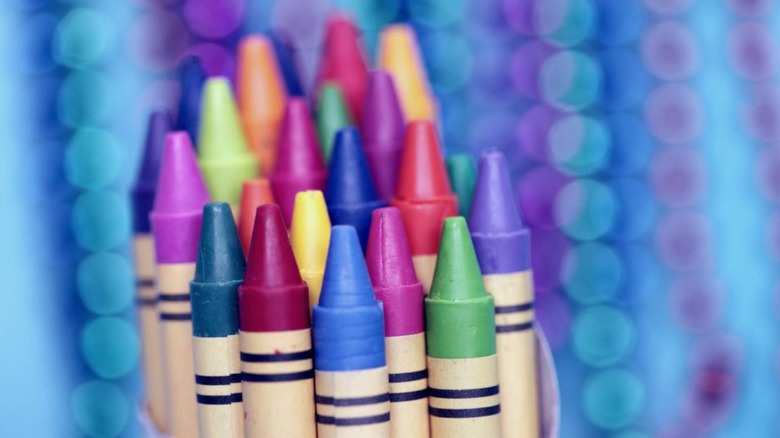 Washington Attorney General Bob Ferguson has announced that Amazon will target toxic school supplies after many were allegedly found for sale on its platform. The Attorney General's Office conducted an investigation into toxic children's products that were allegedly available to purchase on Amazon, ultimately finding that some of them contained high levels of cadmium and lead.
The AG's Office claims that some children's school supplies that were for sale on Amazon contained as much as 80 times the legal limit of lead, a toxic metal that can cause serious health issues. The investigation reportedly found at least 15,188 purchases from people across the country that contained illegal levels of cadmium and lead. The purchases were reportedly made on Amazon.com.
Officials claim that after the investigation and Amazon was informed about the results, the company contacted the people who purchased these products earlier this year and advised them to discard the items. As well, Amazon issued more than $200,000 in refunds to buyers, according to the AG's Office.
Amazon has resolved the issue without the need for a lawsuit, the AG Office's said in its announcement, by agreeing to a "nationwide legally binding agreement" that will block the sale of kids' jewelry and school supplies on Amazon.com unless they're accompanied by lab reports and 'other proof' demonstrating that they're non-toxic.
Amazon also reportedly agreed to pay the Washington Attorney General's Office the sum of $700,000 to fund "future environmental protection efforts," which will include future probe's into potentially toxic kid's products. Among the 51 allegedly toxic products, officials claim items found to have illegal levels of these metals included backpacks, lunchboxes, bracelets, necklaces, pencil pouches, and book covers.