Amazon taps Arnold Schwarzenegger for original western series Outrider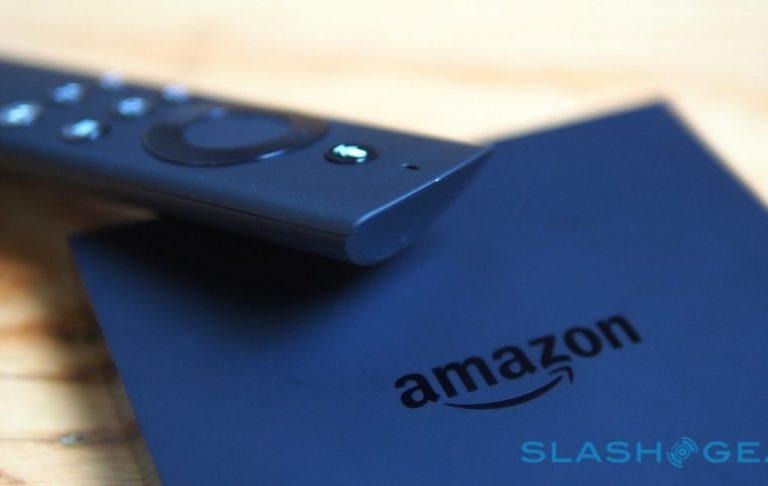 Amazon has a new original series in the works, a western drama dubbed Outrider. The series will be starring Arnold Schwarzenegger, according to sources, as both a show star and as an executive producer. Schwarzenegger will be executive producing alongside Tom Clancy's Jack Ryan executive producer Mace Neufeld, Trey Callaway, and Mark Montgomery.
The information comes from sources speaking with Deadline, which reports that Schwarzenegger will play Outrider's Federal Marshal character. The series is set in the late 1800s in the Oklahoma Indians Territory, centering around a deputy partnered with the Federal Marshall.
Together the duo set out in pursuit of a dangerous outlaw, the deputy doing so at the urging of a judge. The creative team teases that not all enemies will remain as they are, though, and that sometimes those who appeared good will end up something else entirely.
Amazon has been driving forward in developing original content, the nature of which may be changing in upcoming years. According to a recent report, Amazon is shifting focus from high-brow movies that have narrow appeal and setting out instead to make less award-worthy content — blockbusters, even — that will appeal to a wider viewer base.