Amazon sued over faulty eclipse glasses after reports of eye damage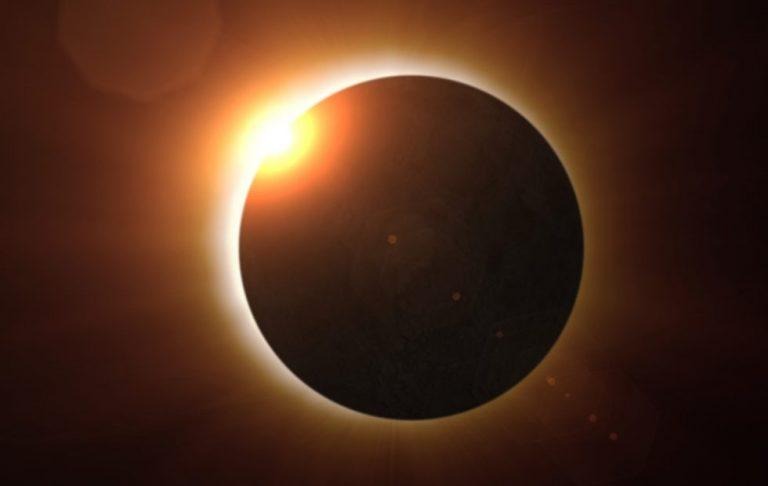 There was a big problem ahead of the August 21 eclipse of shady vendors peddling faulty eclipse glasses that would potentially leave viewers' open to eye damage. A week before the big celestial event, Amazon recalled some eclipse glasses over worries about their certification. Buyers were cautioned to double and triple check that their glasses were from a reputable source. Still, it goes to reason that some insufficient models were likely used during the eclipse.
Amazon is now facing the fallout of those faulty glasses; it has been sued by a couple who say they suffered blind spots in their vision due to damage from the sun made possible by glasses that provided insufficient protection. The lawsuit is seeking class-action status so that any other potentially affected customers can also join in.
In mid-August, Amazon issued refunds for customers who had purchased solar eclipse glasses sold by vendors that were listed as reputable by the American Astronomical Society. The move was 'out of an abundance of caution,' according to a statement Amazon had made.
Reports at the time indicated that some shady vendors had gone so far as to forge certifications for glasses that weren't suitable for sun-gazing. The couple behind the lawsuit, Corey Payne and Kayla Harris, state that they didn't receive any notices from Amazon about the eclipse glasses they had purchased from the company.
Amazon was 'woefully inadequate' in its attempts to warn customers, the lawsuit claims, in part because an email may not have reached anyone who received the glasses through someone else who had originally bought them on Amazon. Whether the glasses the couple used were sold by a third-party vendor isn't clear.
SOURCE: GeekWire