Amazon Stream is an entirely new shopping experience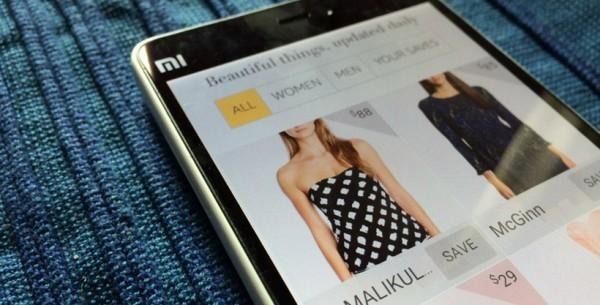 Amazon is always working hard to figure out new ways to get you to spend your money with it online. One of the latest ways Amazon wants to part you from your money is with a new shopping experience called Stream. Stream has an endless supply of products for men, women, and your home in an easy to browse format that crams all sorts of items in one location.
You can save the items from stream to its own wish list, which is separate from the wish list on Amazon's normal website. Amazon is staying surprisingly mum on what sort of value Stream adds to the shopping experience. Typically new Amazon features and services come with all sorts of details via a press release, but for now that is missing for Stream.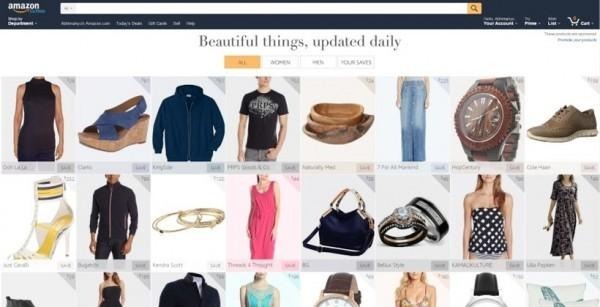 We also don't know much about ad placement, presumably, some of the products you see are paying to be located prominently on the page. For now, Stream has clothing, home furnishings, and utility items and you can filter products be gender.
Some significant features that Amazon shoppers have come to love and rely on from the main site, like seller and customer ratings, are missing from Stream. It's likely that Amazon will offer more details on the service soon.
SOURCE: The Next Web