Amazon smartphone tipped for September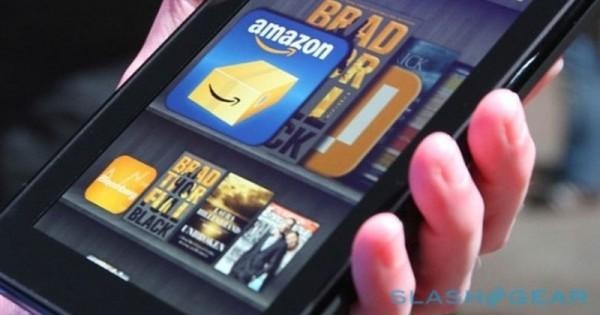 Amazon has plans to announce a smartphone this June, which will then begin shipping by the end of September, according to unnamed sources that spoke with The Wall Street Journal. This is the latest in a long line of rumors regarding the phone, and is yet unverified.
The information comes from sources said to be "people briefed on the company's plans". The rumored smartphone has been shown off to developers in Seattle and San Francisco in recent times, the sources say, with plans slating it for a summer unveiling.
The smartphone will have the 3D functionality we've heard about in past rumors, the sources say, able to display what appears to be a 3D object sans glasses. This would include retina tracking, as well as four cameras on the front of the device.
As mentioned, this isn't the first time we've heard talk of an Amazon smartphone, with a variety of leaks having surfaced over past months. Among them are word that Foxconn will be manufacturing the handset, and that the phone is codenamed Project Aria. Hit up the timeline below for more details.
SOURCE: CNBC