Amazon sets $35 minimum for free shipping to fend off Walmart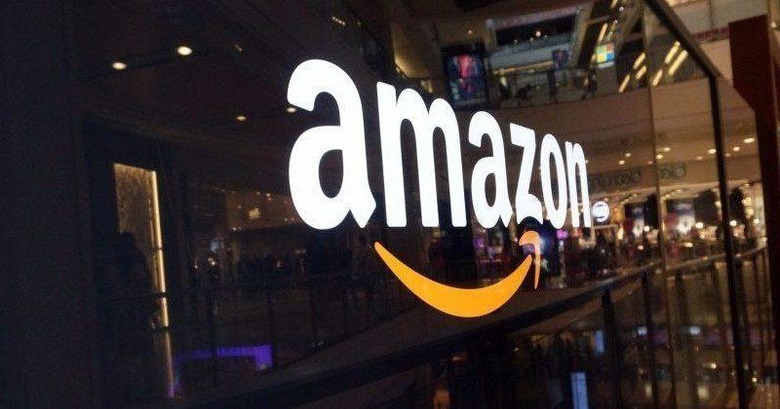 We may receive a commission on purchases made from links.
Less than a month ago, Walmart sounded the battle cry when it announced a subscription-free shipping service that, for a minimum order of $35, would have the items delivered in two-days for absolutely free. It was a clear challenge to Amazon's prominence in that market segment. Unsurprisingly, Amazon is firing back by now having the same $35 minimum purchase requirement for free shipping for non-Prime subscribers. Coincidentally, this change happens almost exactly a year after Amazon bumped up that price from $35 to $49.
Unlike Walmart, Amazon didn't make a big announcement of this change, which would look like backtracking on just a year-old change. It simply silently updated its help page for free shipping to the new amount, without any reference to the old one. Truth be told, if Walmart hadn't made such an aggressive move, things might have remained the same.
So here's how it goes down. Anyone who shops on Amazon in certain US territories, even if not an Amazon Prime member, can avail of free shipping if they have an order of at least $35. That minimum is lowered even further to $25 if it includes books. That said, the items that make up that requirement must be eligible for "FREE Shipping".
That doesn't change the perks that Prime members have, however. They can avail of that same free two-day shipping with any amount, no minimum purchase required. They do have to pay $99 a year for that privilege. However, unlike similar but subscription-free offers from the likes of Walmart and Best Buy, Prime membership offers a lot more, including access to digital content, something that Amazon's rivals still can't match.
SOURCE: Amazon