Amazon says order by these dates to get your packages before Christmas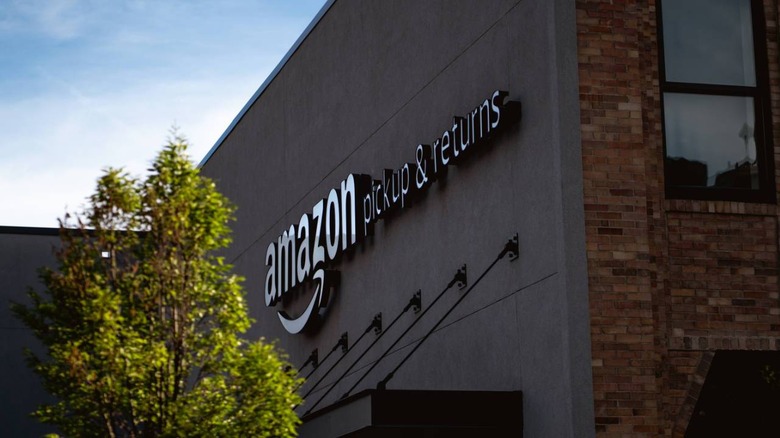 It's that time of year when consumers flood their favorite online retailers with gift orders, hoping to avoid trips to physical stores and the annoying crowds they amass. Amazon is arguably the number one retailer most consumers will turn to, meaning the company has a particularly huge number of shipments to process. Want to get your package in time for Christmas? Amazon says to order by these dates.
The days of long shipping times for online orders are largely a thing of the past. Amazon's popularity and the rise in Internet consumerism it spurred has contributed to the excellent efficiency offered by the nation's biggest delivery companies. Amazon Prime customers in particular benefit from free two-day and, in some cases, one-day shipping on many items.
Despite the efficiency of these systems, the spike in orders experienced around the holidays strains the system, often resulting in shipment and delivery delays. These issues may be compounded by severe winter weather in some places, underscoring the need to order as early as possible.
Order deadlines
If you're someone who has a habit of waiting until the last minute, Amazon is letting you know exactly how close you can cut it before missing the Christmas delivery deadline: Sunday, December 22, for Amazon Prime customers who want to get their package before Christmas and also get free shipping on the order.
The only exception is for free one-day delivery orders, which must be placed by Monday, December 23. The company doesn't have a minimum order requirement for either of these shipment options. Of course, delays can happen for any number of reasons and so if getting the package before December 25 is critical, you'd be well-advised to place the order ASAP.
Non-Prime orders
It's important to note that the deadlines listed above are for Prime customers for products covered by Prime shipping — that means if you're a Prime customer but you order a product that isn't listed as 'Prime,' you won't get it within a day or two. Non-Prime orders coming from third-party companies may take days or weeks to arrive and you'll likely have to pay extra for rapid shipping.
Non-Prime customers don't benefit from the free shipping option, so you'll have to pay extra to get your packages in a single day or two. You can get around this by signing up for Amazon Prime's monthly subscription option priced at $12.99/month. This will give you free Prime shipping during the holidays, then you can cancel in January if you aren't interested in staying a Prime member.