Amazon reports 20% sales increase in Q4 2013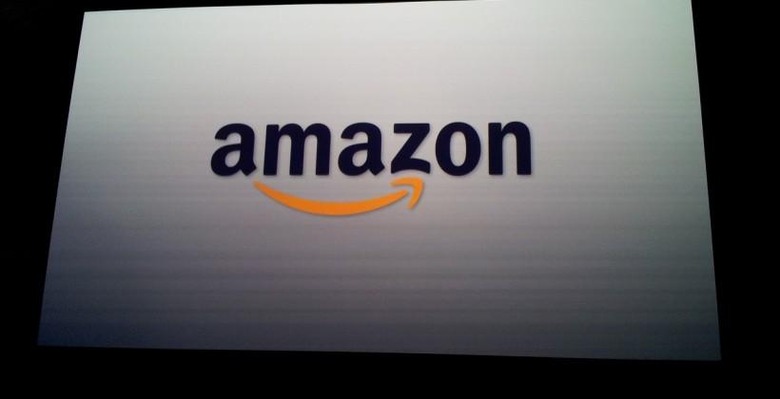 Amazon has announced its fourth-quarter earnings for 2013, including a 20-percent increase in sales and an operating cash flow increase of 31-percent. There was a big jump in net income over the same quarter in 2012, as well, and a net sales rate of $25.59 billion in the past quarter.
The net sales represent a 20-percent year-on-year increase over 2012's $21.27 billion, and represents a 22-percent increase when excluding a $258 million impact suffered from foreign exchange rate changes. Operating income hit $510 million in the past quarter, an increase over Q4 2012's $405 million.
Net income increased to $239 million over 2012's $97 million, a big year-on-year jump reflected in the $0.51 per diluted share price. Looking over 2013 as a whole, net sales increased by 22-percent to $74.45 billion, trumping 2012's $61.09 billion — something that would be 2-percent higher if exchange rates hadn't shifted out of Amazon's favor.
Said Amazon's CEO Jeff Bezos, "It's a good time to be an Amazon customer. You can now read your Kindle gate-to-gate, get instant on-device tech support via our revolutionary Mayday button, and have packages delivered to your door even on Sundays. In just the last weeks, Forrester, YouGov, and ForeSee have all ranked Amazon #1 – and we believe we're just scratching the surface of what world-class customer service can be."
SOURCE: Amazon