Amazon Q3 2018 Had $56.6 Billion In Sales And $2.9 Billion Profit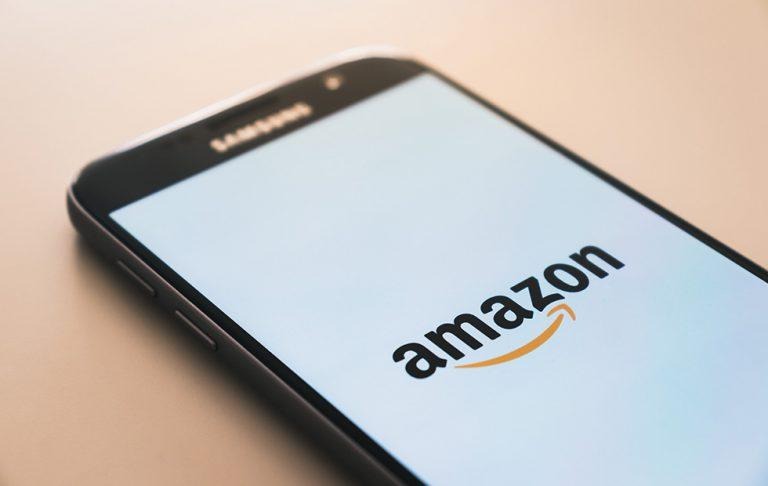 Amazon has revealed its third quarter 2018 financial results, announcing $56.6 billion in net sales, a huge 29-percent increase versus Q3 2017. The company says it had operating income of $3.7 billion during its latest third quarter; in comparison, its third quarter in 2017 had an operating income of $347 million. Company CEO Jeff Bezos said, "The team is doing a fantastic job building and innovating for customers."
It was a great quarter for Amazon, which launched a variety of products during its third quarter this year. In a statement, Bezos said, "Amazon Business has now reached a $10 billion annual sales run rate and is serving millions of private and public-sector organizations in eight countries."
The company launched a new line of Echo products during its third quarter, including the new Echo Show, Dot, and the Echo Plus, among others. Similarly, Amazon launched its new Fire HD 8 tablet and updated Kindle Paperwhite, the Fire TV Recast DVR, Ring Stick Up Cam, and more.
As well, Amazon expanded its Prime Video product with new original shows, launched its Prime Book Box to all of its US-based Prime customers, setup shop in Turkey, improved Alexa, and much, much more.
Looking forward to its fourth quarter, Amazon is expecting its net sales to fall between $66.5 billion and $72.5 billion, which would be a growth of between 10-percent and 20-percent over Q4 2017. As well, the company is anticipating an operating income between $2.1 billion and $3.6 billion, this compared to Q4 2017's $2.1 billion.
SOURCE: Business Wire