Amazon pulls anti-vaccine content after news report, letter from state rep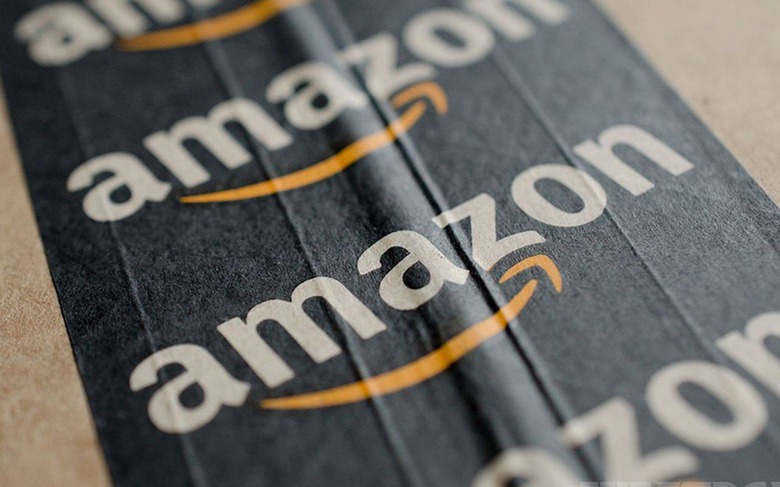 Last week, a CNN report detailed the alarming amount of anti-vaccine content that's available on Amazon, including documentaries on its Prime Video service. It appears Amazon got the message and is acting quickly to address the situation, as only days later the company has starting pulling the video content from Prime.
The original CNN Business report noted how documentaries titled We Don't Vaccinate!, Shoot 'Em Up: The Truth About Vaccines, and Vaxxed: From Cover-Up to Catastrophe were available to Prime subscribers for free, with the latter film having been banned from the 2016 Tribeca Film Festival. Shortly after, California Rep. Adam Schiff sent an open letter to Amazon CEO Jeff Bezos about his concerns over the widely available anti-vaccine content.
"The algorithms which power social media platforms and Amazon's recommendations are not designed to distinguish quality information from misinformation or misleading information and, as a result, harmful anti-vaccine messages have been able to thrive and spread," Schiff wrote. "The consequences are particularly troubling for public health issues."
Amazon has not commented on the original report or responded to any questions about anti-vaccine books and movies, but it's likely it was prompted to start taking action by Schiff's letter. The removal of content from Prime Video is said to have begun within hours of the congressman's letter being published on Friday.
While the company has pulled much of the video content from Prime, as of Saturday a large number of anti-vaccine books are still prominently for sale on the Amazon marketplace, with some available for free to Kindle Unlimited subscribers. This includes a sponsored post for Vaccines On Trial: Truth and Consequences of Mandatory Shots, which Schiff also referred to in his letter:
"I am concerned by the report that Amazon accepts paid advertising that contains deliberate misinformation about vaccines; promoting these advertisements as suggested content ahead of intended search results."