Amazon Prime Video ready for global rollout soon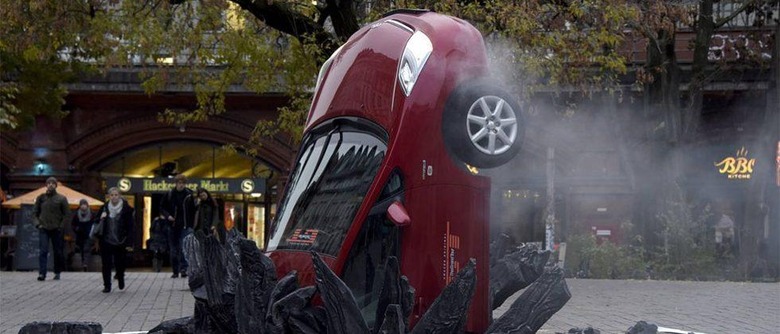 Right now Amazon Prime Video is a streaming service rather like Netflix that is available in only a few countries around the world. Those countries include the US, UK, Germany, Austria, and Japan. A launch in India is planned as well. Hints have started to surface about the global rollout, most notably via a tweet from "The Grand Tour" and former "Top Gear" star Jeremy Clarkson.
Clarkson tweeted in part that that when "The Grand Tour" debuted viewers in 200 countries would be able to watch the show. The catch with that tweet is that currently only five countries have access to the streaming service that carries "The Grand Tour."
Clarkson noted that the people in those 200 countries would be able to start watching the trio in December while the show debuted on November 18. Clarkson tweeted, "Amazon has gone global. It is going to be available in 200 territories. That's pretty much everywhere." Netflix and Amazon Prime Video compete in the US and other countries right now with both offering quality original programming along with older content.
The WSJ thinks that the rollout will cost Amazon in the area of $4 – $5 billion in annual cost. One area that we are unclear about is just how large the catalog of movies and shows will be for the global rollout. While Amazon owns the international rights for its original shows such as "Man in the High Castle" and "The Grand Tour" it doesn't necessarily have the rights for international distribution of everything in the US catalog and the catalog in other countries. Netflix is the big challenger and it is currently in over 190 countries potentially making Amazon's footprint larger if it expands to 200 countries soon.
SOURCE: WSJ