Amazon Prime Video app is now on Android TV with a big catch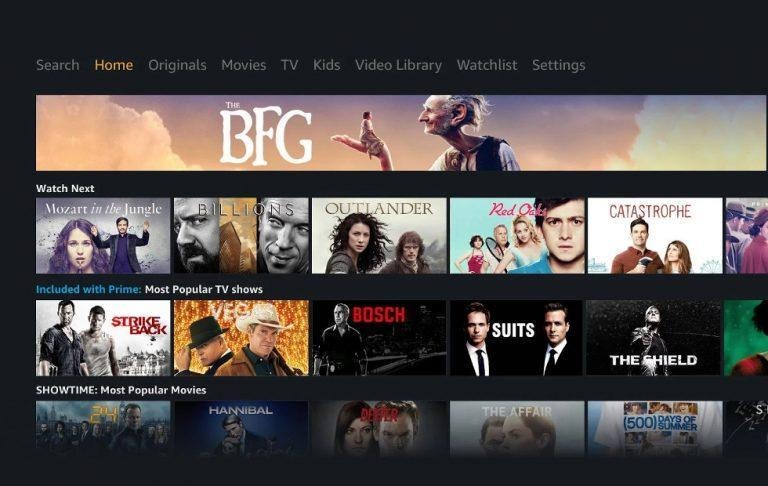 Google's and Amazon's relationship is perhaps best described as "complicated". Things have recently turned sour when Google, supposedly unprovoked, yanked out YouTube from the Amazon Echo Show. Words were thrown back and forth, conspiracies were drummed up. The two are now supposedly negotiating terms, which includes the availability of the Chromecast on Amazon's virtual shelves and, now, the arrival of Amazon's Prime Video app for all Android TV devices. Strangely, however, it seems that it's not compatible with any Android TV device.
Actually, there is one Android TV device that does have Prime Video already, the NVIDIA SHIELD. That, however, is through a special partnership that bakes the app into the firmware rather than existing as an independent, downloadable app. Its arrival on Google Play Store would have opened up Amazon's video on demand service to hundreds of users. That is, if it actually worked.
According to Android Police, none of their devices were listed as compatible. Phones and tablets may be expected, but even the Google Nexus Player wasn't spared. Ironically, neither was the NVIDIA SHIELD. Amazon probably made a gross error or something's cooking behind the scenes.
The game between Google and Amazon is amusing to watch, unless you happen to be directly affected by their shenanigans. There doesn't seem to be an end in sight, though it would seem that Amazon is conceding a bit to Google's demands. Just a bit.
Amazon being Amazon, you can expect it not to take things sitting down. It recently just announced its partnership with Mozilla that brings Firefox to the Amazon Fire TV platform, effectively allowing access to YouTube on those devices, with or without Google's approval. Then there's rumors of an "AmazonTube" service in the works. Given its clout, properties, and generally bullish methods, it's not something Google should take lightly.
VIA: Android Police