Amazon Prime Now adds restaurant delivery in LA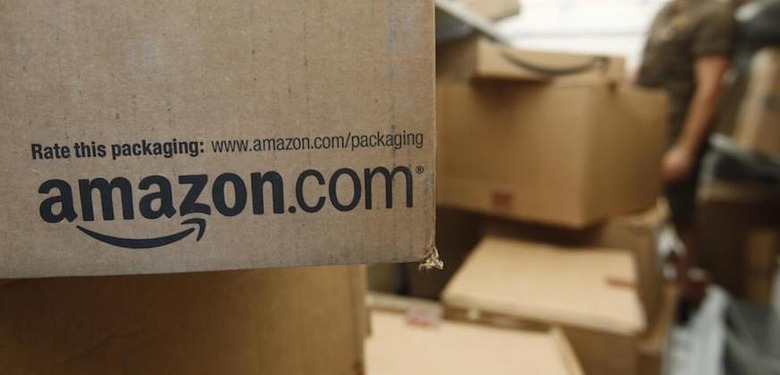 Amazon is offering restaurant delivery in Los Angeles via its Prime Now delivery service, the company has announced. Those located within a Los Angeles zip code can use the Prime Now mobile app, assuming they're a Prime member, to order food from supported restaurants. Those orders can be tracked using the app, and will be delivered directly to one's door, whether it's an apartment, office, or elsewhere.
Amazon announced the new feature on Tuesday, saying the restaurant delivery joins the delivery of goods from local markets and grocery stores, among other places. Meals can be ordered from local restaurants that are on board with Prime Now, including Umami Burger, Wokcano, Hurry Curry of Tokyo, Feast from the East, and more.
The service is rolling out first to those with "select" LA zip codes, though specific ones weren't mentioned; it will expand to cover more territory in coming days, however. Those interested can enter their address into the Prime Now app to see whether it is supported, as well as what restaurants are available.
For now, delivery on orders is free, though Amazon says that is a limited time perk. Payments are made using the billing info on one's account. This is the latest in a long line of delivery services Amazon has introduced; in this case, customers will receive their meal within one hour of order.
SOURCE: Amazon