Amazon Prime Music makes a surprise launch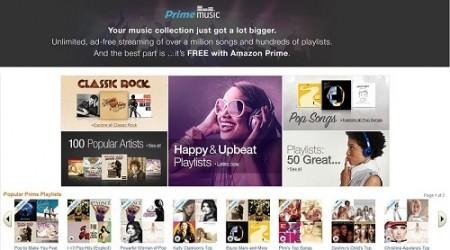 We may receive a commission on purchases made from links.
Amazon's anticipated music streaming service Prime Music has made a surprise appearance tonight, arriving ahead of the company's press event next week. This follows in line with a rumor we saw surface earlier today, and brings the company toe-to-toe with some of its biggest competitors.
The music streaming service is available for Amazon Prime subscribers, and brings a slew of music aggregated into a setup that will be familiar to anyone who has used the company's video service. A quick perusal of the service shows music grouped by album, artists, and by popular playlists.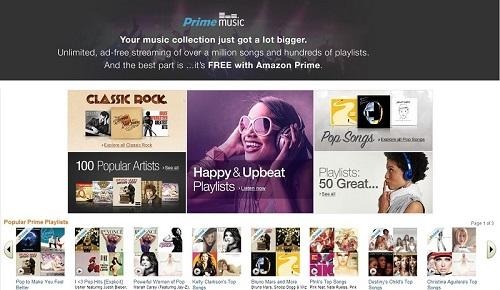 According to the service, there are over one million tracks available, of which many have been assembled into "hundreds of playlists". Says Amazon, users have no playback restrictions, with users being able to skip however many songs they'd like. Music can also be downloaded to a device for listening when offline.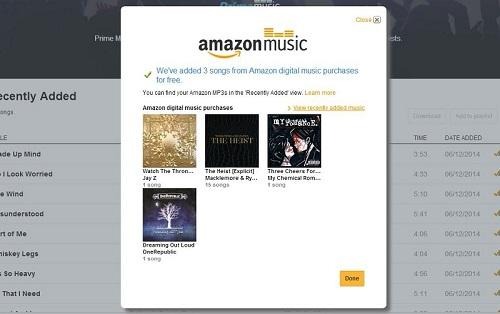 Streaming music involves going to the album's page, where Prime subscribers can then select "Add to Library." Clicking the button shuttles the album to one's Music Library, where it can be streamed or downloaded. The Library itself is similar in design to Google Music, with a play bar at the bottom, menu on the left, and the digital goods in the center of the screen.
SOURCE: Amazon Prime