Amazon Prime monthly subscription gets a big student discount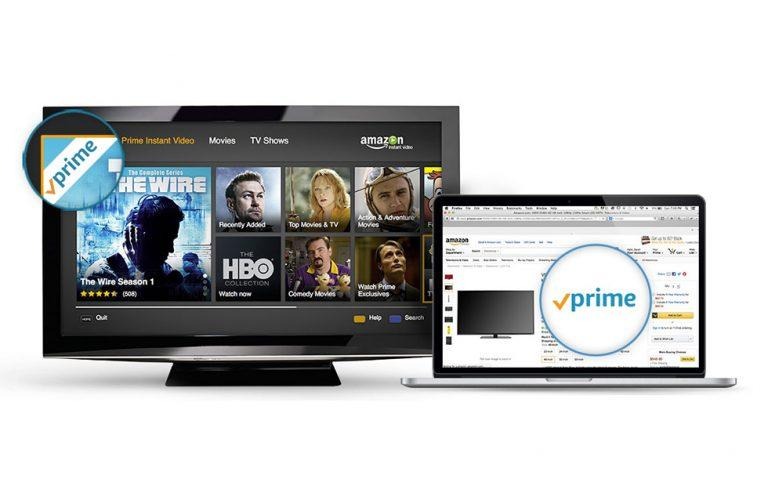 Earlier this week, Amazon announced that it has slashed the cost of its Prime subscription for students, making it cheaper for students who want to pay on a monthly basis rather than in one lump sum. The discount takes the monthly price down to $5.49 for students, an overall price cut of 50-percent. This discount is joined by a generous trial period.
Amazon has long aimed its service at college students by offering special discounts, and this latest promotion is no exception. Amazon recently launched the ability to pay for Prime on a monthly basis rather than all at once, though the cost works out to being slightly more expensive.
Paying monthly at the regular rate will cost you $10.99/month, which works out to $131.88/year if you stick with it for a full 12 months. This is compared to the annual cost of $99. Paying monthly has its benefits, namely the ability to only have Prime during a short time while you'll need it, or for those who simply aren't able to pay the full amount at once.
The special pricing is made available to students attending both 2-year and 4-year colleges, but a valid .edu email address is required to sign up. Students can first sign up for a 6 month trial period during which time the Prime subscription is provided for free. After that, the price reverts to the discounted $5.49/month rate.
SOURCE: Amazon