Amazon Prime gets another discount, this time for Medicaid recipients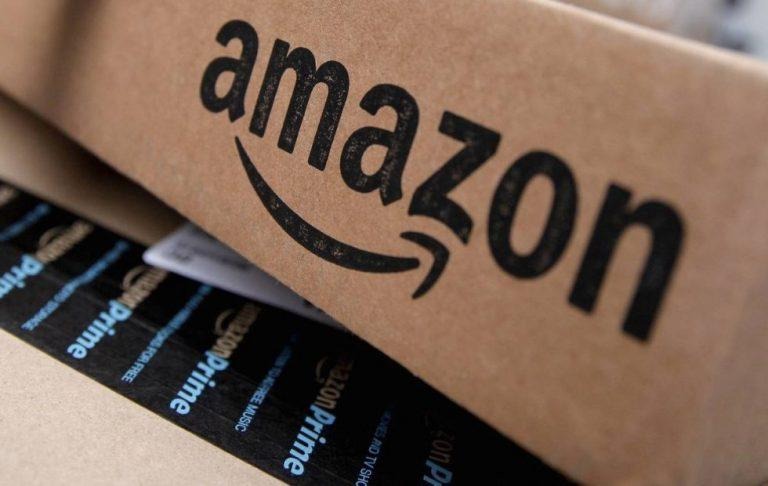 We may receive a commission on purchases made from links.
Amazon Prime is a great service for anyone who regularly does their shopping online, but at $11 a month or $99 per year (if you're willing to drop that much all at once), it can be an expensive extra. Amazon already offers a few discounts for Prime, such as ones to students and those receiving government assistance in the form of EBT benefits, but today it's adding a new one. If you receive Medicaid benefits, you can now get Prime at a discounted rate as well.
Like the discount for EBT recipients, this Medicaid discount brings the monthly cost of Prime down to $5.99 per month. This isn't a pared back version of Prime, either, as you'll get all of the extras those paying full price for their subscription do. That means access to Prime Video, Prime Music, and even Prime Now should you live in an area where it's available.
While a Prime subscription might seem unnecessary to some, it could actually be a big help to those receiving Medicaid. Not only does Amazon typically offer prices at or below those of brick and mortar retail stores, but online shopping might be the only viable option for those grappling with disabilities. When you consider the included subscriptions to Amazon Video and Music, this could also help those receiving government assistance save money in other areas, which is never a bad thing.
Of course, the discount on Prime is no big deal for Amazon. In cases like this, we can look at Prime as something of a loss leader for the company, with the idea being that a subscription to Prime encourages users to do more of their shopping through Amazon. In the end, selling discounted Prime subscriptions to low-income families and students could very well be a big win for Amazon.
Signing up for a discounted Prime subscription is pretty simple. You'll need to have your EBT or Medicaid card on hand to confirm your eligibility, but if you do, all you need to do is head over to Amazon's sign up page, click the "Get Started" button, and follow the steps from there. This probably won't be the last time we hear about discounts of this nature, so stay tuned.