Amazon Prime Fresh moves to pay service, angers customers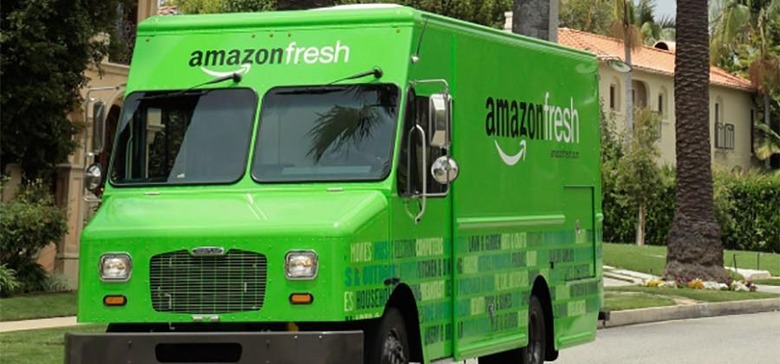 In most parts of the US, Amazon users aren't familiar with AmazonFresh because the service isn't offered. AmazonFresh is a grocery delivery service that has been offered free in Seattle since 2007 before expanding to a few other cities over the last year. With AmazonFresh, orders over $50 were delivered to the buyer's door with no delivery fee.
That meant no going out to buy groceries yourself. The service had some loyal users for years, but that has changed. Recently Amazon has turned AmazonFresh into Prime Fresh and is now trying to get the customers who were using the service for free to pay.
The amount Amazon wants isn't inconsequential either; Prime Fresh costs $299 per year. The move to a pay service isn't entirely out of the blue, Amazon mentioned the plan back in December of last year, but the rollout was delayed a couple times.
Users of the service hoped that delay meant that Amazon decided to ditch the payment plans. Prime Fresh users who cough up the $299 will pay no additional delivery fee on orders over $50. Customers in Seattle, NYC, and Philadelphia were notified when they tried to log into their AmazonFresh accounts this weekend that they would need to pay for Prime Fresh to continue using the delivery service.
SOURCE: GeekWire