Amazon posts Q3 2012 earnings, reports $28 million operating loss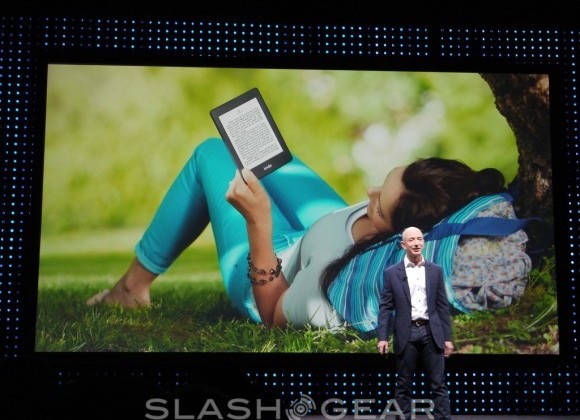 Amazon announced their earnings for the third quarter of 2012 today, and while they beat the expectations they set for themselves last quarter, they ended up with an operating loss of $28 million. However, the company's net sales reached $13.81 billion dollars, which is a whopping 27% higher than last year.
With almost $14 billion in revenue, it's certainly not good news that the company lost $28 million, especially when they profited $79 million during the third quarter of last year. However, back in July, Amazon said it expected anywhere from a $50 million to $350 million loss. Thankfully, their loss this quarter wasn't in that range.
Of course, Amazon may just be prepping for the holiday season, as well as bolstering up their various web services. The company's Kindle Fire HD 8.9-inch tablet has yet to be released and won't be launched until mid-November, so you should expect Amazon's fourth quarter to be slightly better, and the company expects sales to reach at least $20 billion next quarter.
Amazon has seen a lot of success with their recent devices. The Kindle Paperwhite is a huge hit, and eventually sold out when it first launched. Plus, the Kindle Fire HD is another hit amongst budget tablet users, and it's been a great device for reading newspapers, magazines, and other periodicals.